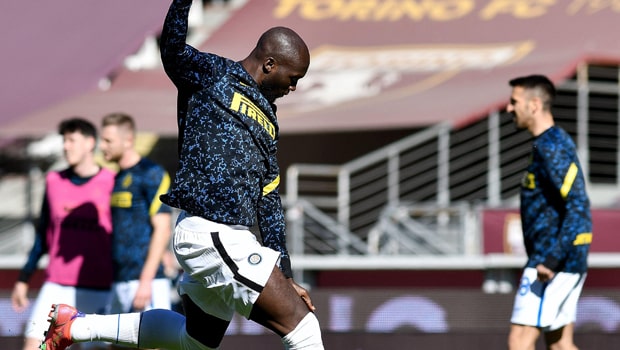 Chelsea's £85m bid for striker Romelu Lukaku has been turned down by Italian champions Inter Milan.
The Belgian, who scored 47 goals in 65 Serie A appearances for Inter Milan is Chelsea's big target after Dortmund's refusal to sell Norwegian striker Erling Haaland.
Sources indicate that the striker's will isn't known yet, but Inter Milan's financial situation can force them to reconsider as Chelsea prepares a £102.5million pounds deal.
Chelsea was in pursuit of Erling Haaland to the extent of adding a player to cash for the Norwegian, but Dortmund insisted on not selling after letting Jadon Sancho join Manchester United.
Lukaku was with the Blues between 2011 and 2014, making just 15 appearances amidst several loan deals, which eventually saw him leave for Everton permanently.
Meanwhile, Liverpool midfielder Fabinho has signed a new contract extension with the Reds until 2026. The 27-year-old joins Trent Alexander-Arnold, who signed an extension last week.
The Brazilian who was a big part of his country's run to the final of the Copa America has made 122 appearances for the Reds.
He expressed his delight in putting pen to paper, revealing that he has always wanted to stay at the club.
"It's what I wanted – staying in this club, playing for Liverpool, I'm really happy, These last three seasons I've been really happy here. I learned a lot with the manager, with all the staff, with the boys as well. We achieved things together, and for me, I think it's the best place to be, the best place to keep growing, to keep learning from the staff, from the boys." Fabinho said.
Trent Alexander-Arnold's contract extension runs till 2025, when it will make it a decade since breaking into the main team in 2016, making 179 appearances.
Leave a comment