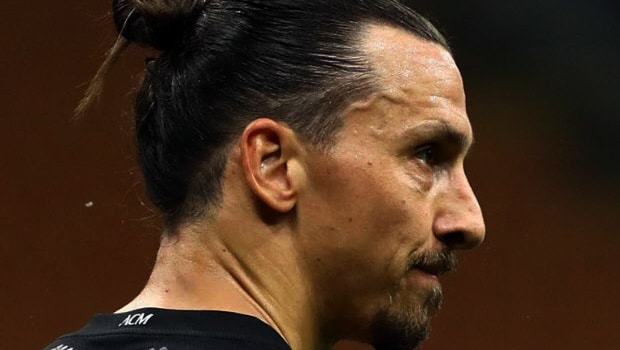 AC Milan striker Zlatan Ibrahimovic has revealed that he could go into coaching after hanging his boot.
The Swede has already said he is not planning to hang his booth despite edging towards 40 soon.
Speaking with Sportek, he reminiscence his stint with Juventus and Inter Milan, where he played with Gianluigi Buffon, Maxwell, Alessandro Nesta, Fabio Cannavaro, Lilian Thuram, Maicon, and Pavel Nedved. He described the set up as a special team where he was young and learned many things through the experienced lads.
He is now the one teaching the young ones a lot of things in the dressing room. Since the signing of Ibrahimovic in January, there has been renewed vigour in the team, and they gathered the most points in 2020. They also ended 2020 on top of the Serie A table.
He further revealed that Nedved, who is currently a  Juve board member, improved him the most because he understood that he was not doing enough.
In picking his best starting eleven, he selected Buffon as the goalie, then Maxwell, Nesta, Cannavaro, and Lilian Thuram as his defenders.
He picked Nedved, Patrick Vieira, and Xavi Hernandez in the middle of the park.  He had a short stint with Barcelona.
He described the then Barca team as a strong team, adding that his first six months with the team were amazing, but he didn't feel well because of the coach.
In attack, he picked Zinedine Zidane, Ronaldo the phenomenon, and Diego Maradona upfront. He said the late Argentine maestro remains the greatest of all time, adding that he was better than him.
The 39-year-old striker further stated that he wouldn't t swap his 12 Swedish Guldbollen with a single Ballon d'Or.
Ibrahimovic has been a huge influence. He joined the Rossoneri when they were 12th on the log. They ended up finishing the season in the 6th spot and secured a return to Europe after a long absence.
Leave a comment