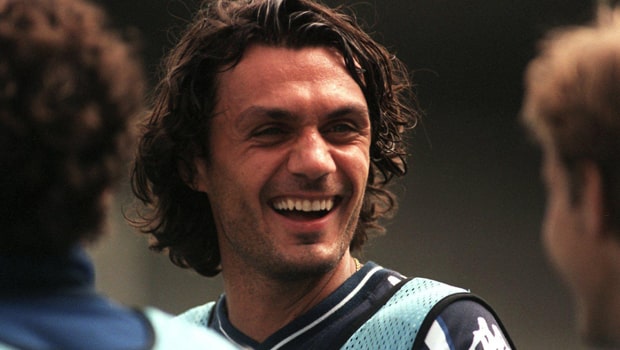 AC Milan legend Paolo Maldini is hoping that the stability experienced by the club will be an advantage over their counterparts ahead of next season.
Maldini hopes that such stability can be advantageous to the club compared to other clubs changing coach and personnel. The likes of Napoli, Juventus, Inter Milan, Lazio have changed their managers. The clubs are also expected to witness some arrivals and departures.
The Rossoneri had retained the service of Stefano Pioli, who has succeeded in bringing them back Champions League football after he was on the verge of being sacked. The manager will be leading the side again in their pre-season preparation after leading them to second place in Serie A last term. This returned Milan to the prestigious club tournament after seven years of absence.
Maldini, a director in the club, hopes that continuity would be developed on what they have achieved so far.
Speaking with Milan TV, he said Milan earned specific stability both at the club and sporting level. He added that with the young team, the objective is to improve the overall performance and build on stability. This he believes can be an advantage over many teams who are changing a great deal.
While noting that Serie A is a very competitive division, Maldini said returning to the Champions League carries an enormous emotion. Now that the Diavolo has qualified for Europe, they can now evaluate how far some of their young players have developed.
On the likely return of fans to the stands, Maldini hopes they will play in front many fans as possible, saying having them in the stadium gives players a different motivation.
Drahim Diaz, Davide Calabria, Zlatan Ibrahimovic, and Ante Rebic could help Milan progress together with good motivation. 41-year-old Ibrahimovic has been a legendary figure in the squad, instilling confidence into the young players that have surpassed expectations.
Leave a comment