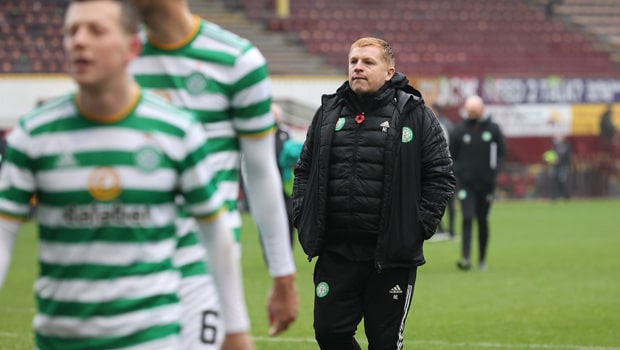 It has not been an easy season so far for the Glasgow Celtic and it doesn't seem to get any easier. Having strolled into the domestic success for the past nine seasons, the Hoops' European conquest has not properly taken off at any point. Failing to qualify for the Champions League is a knock itself, but the struggles have followed to the Europa League group stage as well. After three rounds, Celtic is facing something of a must-win-situation in their road game against Sparta Praha on Thursday evening.
Celtic's domestic woes aside, the performances in the Europa League have so far left a lot to be desired for. The Glasgow side has only collected a single point, despite already having played twice at home. First it was Ac Milan who came and took the spoils in a 1-3 showdown and in the last round Sparta Praha humiliated the home side 1-4 with hat-trick hero Lukas Julis leading the way. Between the losses, Celtic visited French side Lille to capture their lone point in a 2-2 draw, in which they failed to convert their early 0-2 lead into three points. With one point, Celtic is stuck at the bottom of their group, with Lille leading with seven points, chased by Ac Milan with six and Sparta Praha with three.
With three games remaining, the time and available points are running out for the Celtic. Even if mathematically they would still be in contest even if they lose, the future would not be in their hands anymore. At best, with a win, Celtic would still have their work cut out or them in trying to reach the top two in order to qualify for the knockout stages. The Scottish side is definitely playing with a chip on their shoulder after the abysmal effort at home against Sparta.
Juggling with the rotation in a suddenly more competitive environment has somewhat taken the Celtic boss Neil Lennon by surprise and the team has not clicked yet in any of the continental competitions. With the League Cup game against Ross County looming on Sunday and the next Scottish Premiership fixture as far as on the 6th December, it is very much likely that Lennon will field his best XI against Sparta and then again on road against Ac Milan on the 3rd December.
Leave a comment