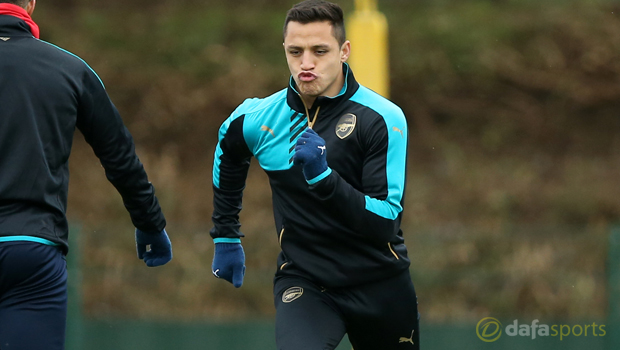 Arsenal midfielder Santi Cazorla has conceded that something has to change at the club in the near future if they are to come close to winning the Premier League title.
The Gunners were title favourites at Christmas after a fine first half of the campaign. However, Arsene Wenger's men are now fighting it out to try and finish in the top four after a run of poor results.
Between the end of February and start of March, Arsenal lost five out of their seven matches to drop down the league table and also exited the Champions League and FA Cup.
Although they were top of the table over the festive period, Wenger's side are now 12 points behind league leaders Leicester City.
They are also just five points above Manchester United and the Red Devils have a game in hand. Ahead of next season, Cazorla has admitted his side must change their approach otherwise they will miss out on silverware once again.
He told Sky Sports: "Certainly we need to change something, because if we want to win we need to change.
We will see what we have to do, but I think we need to be more regular, regulars every time. "This year we lost at home to Swansea, drew at home to Crystal Palace, and this is the difference if you want to win the league.
"It's true we have a great mentality and great philosophy, because we always want to attack and always want to score, but sometimes we need to be clever, and if we are winning 1-0 we need to protect this result and win the three points."
Leave a comment