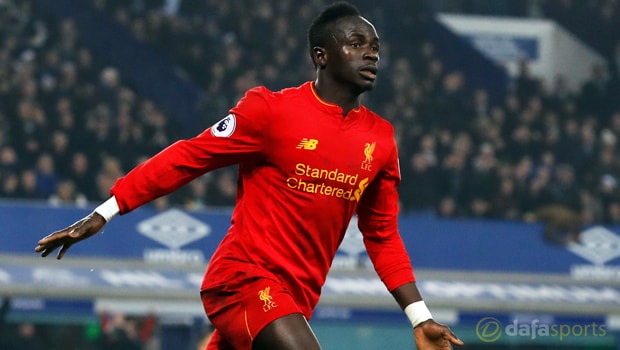 Liverpool star Sadio Mane insists his team-mates will cope without him when he leaves to play in the African Nations Cup in January.
Mane can still play in three more Liverpool matches before he departs to link up with the Senegal squad. He is expected to take on Stoke, Manchester City and Sunderland before flying home.
The former Southampton forward will be absent until January 23 at least, which is Senegal's last group game. However, he will miss more domestic action if they go all the way and reach the final.
The 24-year-old will miss crucial league games against Manchester United, Swansea and Chelsea as well as the EFL Cup semi-final clashes with Southampton.
Mane will also miss Liverpool's third round FA Cup game but the winger insists his side manage without him.
He told the Guardian: "It will not be easy for me to go with Senegal next month. "I would love to carry on playing with my team-mates and help my team but I think they will understand because it is my country and it is my dream.
"I will be wishing them good luck but without me the team will be the same. Even better I think. They will cope. Coutinho will come back. Matip will come back and Sturridge is back now.
"I am very happy for him [Sturridge]. It has not been easy for him being out, he has had a lot of injuries, but you know he can deliver important performances for the team.
"That is why the team will be strong [while I am away]." The Reds will hope he returns fully fit before they push for the Premier League title and you can back them to lift the title at odds of 6.50 with Dafabet.
Leave a comment