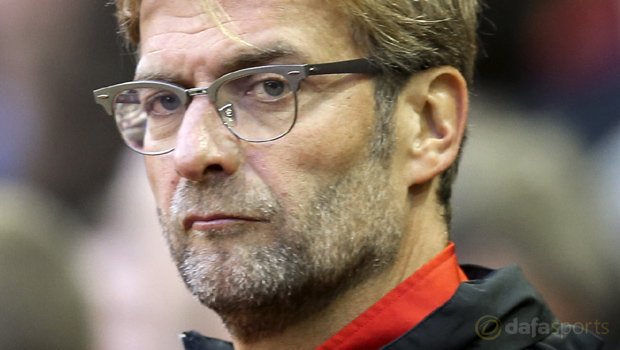 Liverpool midfielder Lucas Leiva says he has been given a 'new energy' by the arrival of Jurgen Klopp on Merseyside.
The 28-year-old Brazilian midfielder became the Reds longest-serving player this summer when Steven Gerrard moved to LA Galaxy and he say the entire squad feels close to the former Borussia Dortmund manager after just one month in charge.
Lucas has been at Liverpool for eight years but he says there is a special feeling around the club since Klopp took over from Brendan Rodgers in early October.
He told reporters: "I have learned a lot with him. He's very demanding, but he has clear ideas about football.
"I've done well with him this first month. He's a very direct guy, but is very open also. We feel close, knowing that he's the boss. We have to follow his lead."
Liverpool have lost just once in seven games under Klopp, and, according to Lucas, the team is already taking on a different complexion, a new personality in the image of their coach.
"I believe the arrival of Klopp gave me new energy, new fuel. He showed that he has confidence in me," Lucas told Globoesporte.
"Since he came there have been seven games in four weeks, a high number, but he has already given a new face to the team."
Lucas wore the captain's armband against Crystal Palace at Anfield last time out and while the result left him disappointed he said it was an honour he fully understands to have skippered the Reds in the absence of Jordan Henderson and James Milner.
"The manager ended up valuing me and it was a very special moment for me," he said.
"I've been at the club for many years, and know how important it is to be Liverpool's captain."
Liverpool face a daunting trip to Manchester City on Saturday, where they are 5.25 to win. The Reds are 3.25 to finish in the top four this season.
Leave a comment