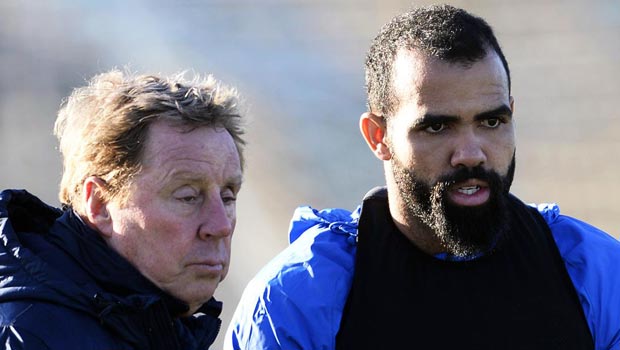 Queens Park Rangers midfielder Sandro has confirmed that he will return to full training this week.
The Brazilian suffered a knee injury back in November as the R's lost 1-0 to Newcastle United.
He sustained damage to the medial ligament in his right knee and boss Harry Redknapp has missed his tough-tackling approach in the middle of midfield.
In his absence, the Premier League strugglers have continued to fight at the bottom but they are still in the relegation zone.
The 25-year-old admits his first-team return is fast approaching and he insists he can't wait to help his teammates out.
He told the QPR website: "I feel very good at QPR, and I will feel even better soon, when I am able to help the team.
"I really can't wait to be involved on the pitch again. I have been having treatment every day, twice a day, with the physios, but now the difficult moments are in the past because I am starting to build my fitness.
"This week I will be training outside with the rest of the group. This will be very nice for me, it makes me feel happy. I will be taking part in full training, and then we will see how I feel."
QPR, 1.70 to be relegated from the Premier League, face Southampton on Saturday but Sandro admits that game may come too close for his return.
"When I return to full training, I will be able to feel my body and know how long it will be before I return," he said.
"Until I train with the group, I cannot say anything on this, but I feel strong, I feel good."
Leave a comment