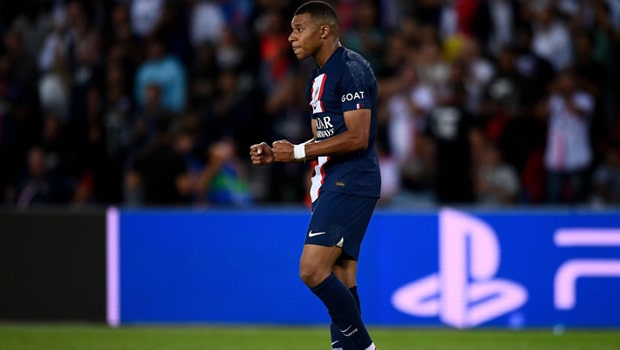 Former Paris Sainte-Germaine Sports Director and player Leonardo has urged the team to sell star player, Kylian Mbappe, saying they don't need him to achieve their Champions League ambition.Therefore, the former PSG director has asked the French side to cut their losses 'for the club's good,' selling Mbappe, who he claims is incapable of leading the club to glory.
Speaking with L'Equipe, Leonardo played a crucial role in convincing Mbappe to sign a contract extension in 2022 before being removed from his role at the end of the 2021/22 season said in the last six years of the tournament, those that won it didn't rely on the Frenchman.
Man City is the current tournament champion, winning for the first time in their history with a 1-0 win against Inter Milan.
After making it known that he's not extending his stay in Paris beyond next summer, the saga surrounding the France striker has been reignited this summer.
If the situation remains the same in 12 months, the Ligue 1 Golden Boot winner could leave on a free transfer for the last five years.
Leonardo is now advising PSG not to build their team around Mbappe as they don't need him.
He further pointed out that what Mbappe has ast done in the last two years has shown that he still needs to be a player capable of guiding a team.
"He's a great player and goalscorer but not a leader. It's hard to build a team around him", he added.
His dream club remains Real Madrid, which has been widely considered the favourites to sign him.
But after announcing the big-money arrival of Jude Bellingham, it could be hard to do as they need to consider financial fair play, Knowing the repercussion fully well.
The world looks forward to what will pan out until the transfer window closes.
Written by Oladipupo Mojeed
Leave a comment