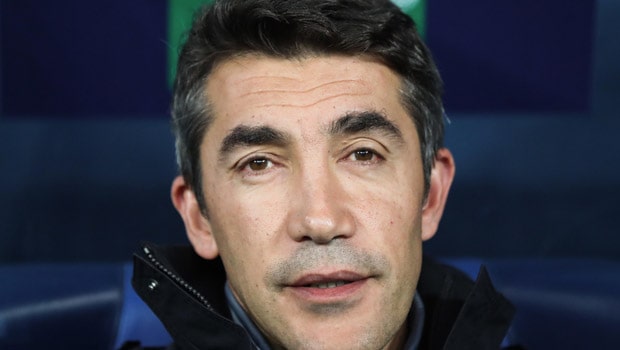 English Premier League side Wolverhampton wanderers on Wednesday revealed their new coach to fill the role left open by former manager Nuno Espirito Santo after leaving the position at the end of the season.
The Molineux Stadium outfit appointed Bruno Lage as their new manager. Lage is no newcomer to English football having been the assistant coach at Sheffield Wednesday and Swansea City previously.
Lage, 45, has a tough task of leading the club to the next level after his predecessor, Nuno Espirito Santo, won the championship title in his first season in charge back in 2017 when he joined the club and also led the club to a seventh-place finish in the Premier League-leading them into the Europa League.
Although Nuno Espirito Santo signed a three-year contract extension in September with the club side, he called it quits at the club after finishing 13th with the club at the end of the season.
Meanwhile, Lage last coached Portuguese side Benfica a team he joined in January 2019, and ended the season with them as champions.
However, he was sacked the following season after failing to meet the expectation and since getting sacked in the summer of 2020, Lage has been out of a job until the opportunity with Wolves came.
Lage sees the job as an opportunity and will try to build on and improve the good works Nuno Espirito Santo did in the last 4 years.
"I'm very happy. It's a big opportunity. I'm very happy because I've returned to this country, and to be the manager of a big team, I want to create a good dynamic with all the departments of the club. I have tried to link all together to start to build up the new cycle." Lage said.
Leave a comment