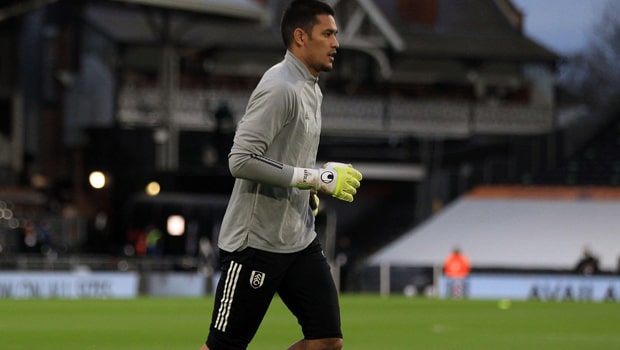 Paris Saint-Germain and French goalkeeper Alphonse Areola will be in the Premier League for another season after he joined London club West Ham United on a season-long loan.
The loan deal could be made permanent at the end of the season for the 28-year-old who won the supporters' player of the year award at Fulham last season.
Areola will compete with West Ham's Polish first-choice goalkeeper Lukasz Fabianski, 36, before their Europa League campaign.
European football is one of the big deciding factors for Areola in joining the team after the Hammers finished in European places on the table.
"The Premier League is one of the best leagues in the world, so I really enjoyed it last season. London is a great place to live and to work as well. It was tough for me and for the team, but I enjoyed playing in the Premier League. West Ham did a big season last year. We have a really good squad. I watched games last season so I know the potential and the talent in this squad, so I can't wait to start." said Areola.
The 28-year-old joined Paris Saint-Germain in 2010 but has recently been on loan in the last two seasons in Real Madrid and Fulham.
West Ham manager David Moyes revealed that the goalkeeper who has played at the highest level and performed very well in the Premier League last season has the talent to enhance the Hammers squad.
Moyes revealed that the club has been aware of his qualities.
The Hammers who finished sixth on the Premier League table last season will know their Europa League group stage on the 27th of August.
Ahead of the draws, West Ham left-back Aaron Cresswell believes that the team can make history in the Europa League.
Leave a comment