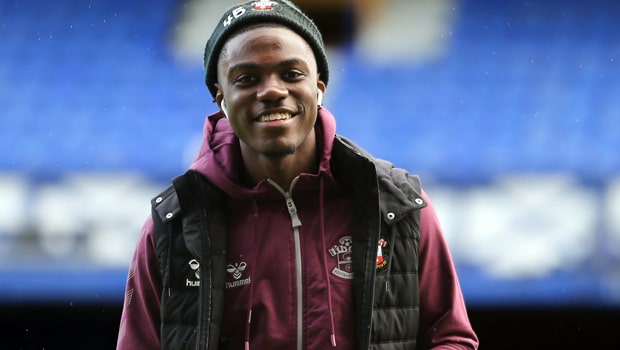 In a move underscoring their determination to remain a formidable force in the upcoming season, Chelsea Football Club has put forward a substantial £55 million offer to secure the services of Romeo Lavia from Southampton. This bid marks Chelsea's unwavering pursuit of strengthening their midfield lineup.
Advanced discussions between Chelsea and Russell Martin's Southampton have been ongoing, indicating the Blues' keenness to enhance their squad's core. While Liverpool maintains an interest in acquiring Lavia's talents, it appears to be Mauricio Pochettino's team that currently holds the upper hand in negotiations.
Chelsea's initial offer, totaling approximately £48 million, was rebuffed by Southampton, reflecting the Saints' valuation of the player. This rejection followed Liverpool's multiple unsuccessful bids for Lavia. However, Chelsea has taken a significant step forward, tabling an improved offer of £55 million.
The narrative surrounding Lavia's potential move is intricate, given Southampton's steadfast stance on not parting with the player for less than €58 million, the price they assigned him. Despite this, discussions between the clubs remain ongoing. The young Belgian midfielder has expressed his desire to join Jürgen Klopp's team at Liverpool.
A 19-year-old talent, Lavia previously belonged to the Manchester City youth ranks before joining Southampton in 2022. His tenure at St. Mary's Stadium extends until 2027. Having earned a senior international cap with the Belgian national team, Lavia's prowess on the field has garnered significant attention.
Notably, during the recent debut of Southampton in the Championship, Lavia remained on the bench, attracting speculation among fans and pundits. The 'Saints' secured a 2-1 victory over Sheffield Wednesday on the opening matchday of the 2023-24 season. Lavia's absence from the field during this match has generated discussion about his potential move to another club in the upcoming days.
Leave a comment