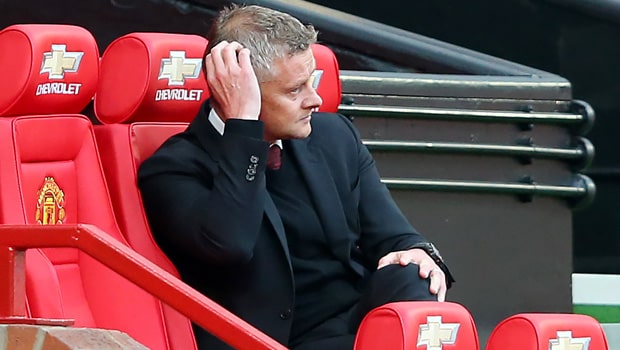 Manchester United is going through a terrible start to the season with them at the bottom of the table.
The poor results are attributed to boss Ole Gunnar Solskjaer who has been harshly criticized for his transfer decisions, which do not appear to be the reinforcements the team needs.
The Red Devils signed five players in the transfer period. Donny van de Beek was the first to arrive at Old Trafford to reinforce the club offensive midfield. Later, on the last day of transfers Edinson Cavani, Amad Diallo, Alex Telles, and Facundo Pellistri joined the club. With these signings, the club did not strengthen its defense, which is the one that seems to have the most problems since, in only three games, it has allowed 11 goals.
But apparently not all the fault lays with Solskjaer. According to an ESPN UK report, the Norwegian manager could not get his hands on the players he wanted, and none of the players who came to the club were on his wish list.
During his time as Manager of Manchester United, Jose Mourinho made several statements where he complained that the list of players he wanted to bring to the club was not being respected, and that the recruiting department brought players that he had never considered.
Ed Woodward, vice chairman of the Red Devils, confirmed in an interview with United We Stand that Mourinho's statements were true: "it is true there was a difference of opinion on one or two players between the manager and the recruitment department. Our natural tendency is to back the manager in every possible circumstance. But we have to listen to the recruitment experts too."
If the recruiting department has so much power within the club, it is difficult for any manager to do their job well.
Leave a comment