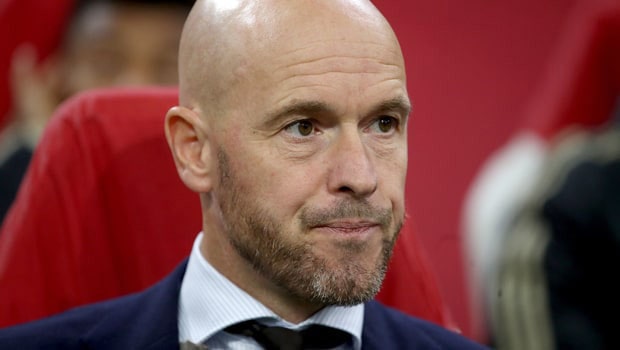 The Red Devils have a terrible start to the season, and the humiliating 4-0 loss to a relatively weak rival like Brentford has increased the crisis that the club is experiencing.
Erik Ten Hag has washed his hands and blamed the club's board for the situation since he assures that the necessary signings have not been made to have a competitive team.
For example, the negotiations with Barcelona for Frenki De Jong did not prosper, and Ten Hag is left without one of his main targets for the transfer market.
The club's board has said that they will do so if it is necessary to hire new players, and money should not be a problem.
While the Old Trafford offices work under pressure to find new reinforcements for the squad, Ten Hag has unleashed his fury on the players and has imposed a harsh punishment for poor results.
According to the English Daily Mail, Ten Hag canceled the day off he had promised them after the game against Brentford and forced them to run for several kilometers under the unbearable 30 degrees of the city of Manchester.
Specifically, the players had to run the same distance their rival took advantage of on the field, precisely 13.8 kilometers, since The Red Devils accounted for 95.6 kilometers traveled while their rival 109.4 during the game.
On the other hand, the internal crisis with the club's star Cristiano Ronaldo seems to have not been resolved yet. Amid criticism of the team's performance and his alleged desire to leave United, Cristiano spoke on social media. He took advantage of a post on a fan account and referred to all the late comments. "They will know the truth when they interview me in a few weeks. The media only tells lies. I have a notebook, and in the last few months of 100 news items I wrote down, only five have been correct. Imagine how things are. Stay with this advice, "wrote the Portuguese.
Could Manchester United find their best form and return to competing at the top of the table?
Leave a comment