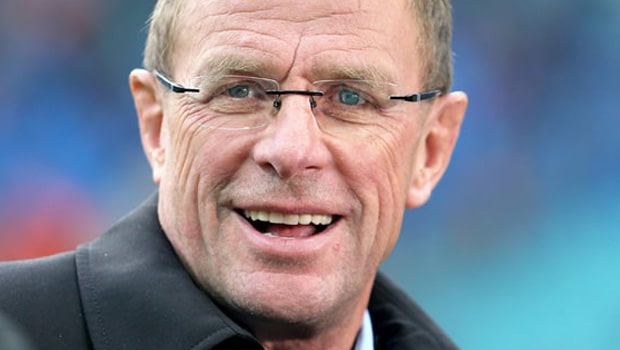 Manchester United made a fine start under their new manager Ralf Rangnick as they defeated Crystal Palace by 1-0 at Old Trafford on Sunday. The Red Devils dominated the first half and the players were pressing, which hasn't been the case for the team in the recent past.
Brazil's Fred scored in the 77th minute of the game when Mason Greenwood provided the assist as the midfielder found the top right corner of the goal for his worldie. Fred has been impressive in the last few matches for Manchester United and got the crucial goal for the home team. He had also provided two assists in Manchester United's 3-2 win over Arsenal.
Thus, Manchester United was able to get a clean sheet after a long time and it was a perfect beginning of Ralf Rangnick's era. Ralf was delighted with the performance of his team and heaped praise on his players after an impressive win.
"I'm very happy with the game, especially the first half. We maintained a high level of intensity and the tempox was good. We defended well as a team throughout the game and had control, I'm very happy with that. The clean sheet is the most important part", Ralf Rangnick said in his post-match interview.
"I said from the beginning in my very first press conference that there are things we need to improve on, which was to produce clean sheets and have control of the game. We did that today and what my team showed today was more than what I expected, if I'm being very honest."
This win would have certainly added a lot of confidence to Manchester United. The team has certainly shown massive improvement in their last few matches and the results are palpable.
Manchester United also dominated the possession by 62% against the tourists and they will look to continue their good show. United will next play against Young Boys in Champions League fixture. The Red Devils had lost in the previous clash against Young Boys but they have already qualified for the knockout stages.
Leave a comment