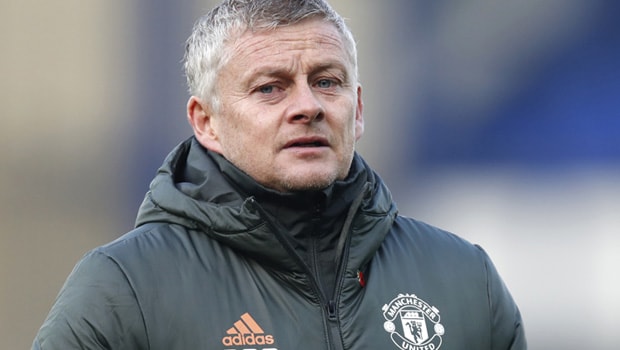 Considering the criticism aimed at the Manchester team, their rising from the mid table to the top-3 seems sudden and unexpected.  After failing to qualify to the Champions League knockout stages, the patience of the Red Devils faithful seemed to run out with their club legend manager Ole Gunnar Solskjaer. But domestically the results have improved remarkably and their last loss in the Premier League dates back to first of November, making it seven games undefeated.
The crushing 6-2 victory over the long standing rivals Leeds over the weekend improved United's record and bounced them up the table all the way to the third place, one point behind Leicester and five points behind Liverpool. United also has a game in hand over all the other top six teams, giving them a chance to claw within two points of the leading Liverpool. United will finish the year with three games within a week, first taking on Everton in the EFL Cup on the 23rd and then visiting Leicester, currently second in the EPL in the early kick-off on the Boxing Day. Wolves will visit Old Trafford to end the year on the 29th.
Assisting in Manchester United's rise to the top has been the stumbling of a rather usual suspect. Tottenham Hotspur were the prime challengers for Liverpool for a while, but lately their performances have declined heavily, admittedly along with a tough schedule. The Spurs have only won one of their five past Premier League outings, with two losses in a row to their main rivals Leicester and Liverpool. To compensate the harsh schedule heading to the holiday season, Spurs are handed a considerably easier end of the year. Jose Mourinho will take his team to Stoke for an EFL Cup showdown on the 23rd and then to visit Wolves the day after Boxing Day. The year is capped off at home against local rivals Fulham on the 30th December and the new year started by a visit from Leeds on January 2nd.
The top of the Premier League is crowded this season, with positions from two to nine within six points, when 12 to 14 games are played. Needless to say, there's a lot of football to be played and the title is still up for grabs for a plethora of clubs.
Leave a comment