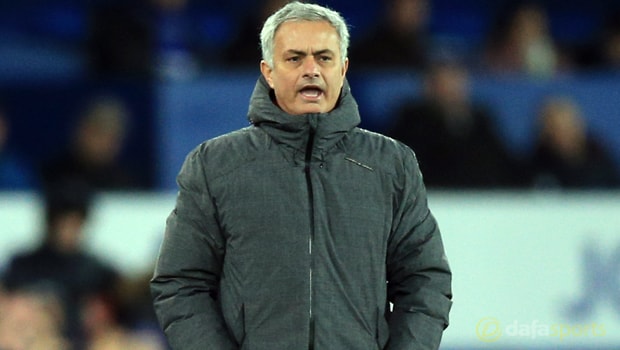 Manchester United boss Jose Mourinho has admitted that he may be forced to spend in January as his team struggle to maintain their title challenge with a number of injuries.
The Red Devils reduced Manchester City's lead to 12 points on Monday as they beat Everton 2-0 at Goodison Park.
Goals from Anthony Martial and Jesse Lingard got the job done but that was United's first win since December 17 when they beat West Brom.
Mourinho is currently without nine first-team players with the the likes of Antonio Valencia, Zlatan Ibrahimovic and Marouane Fellaini all out for the next few weeks.
Striker Romelu Lukaku missed the game due to concussion and Mourinho admits he may need to spend again as he tries to win silverware this season.
He told Sky Sports: "Honestly, I don't know. At this moment we are in trouble. In two or three weeks' time, if we recover some players, maybe we breathe in a different way.
"Do we improve the team now or wait until the summer? I cannot say. "Nine players were not here.
I always say that I like my guys very, very much. We have a fantastic relationship, we give our best, we try to do well always and when we don't we stick together and fight.
"If somebody comes, welcome, if nobody is coming we are going to fight with the players we have.
I had not one more player to select, even Chris Smalling was on the bench but he could only play in an emergency situation."
Leave a comment