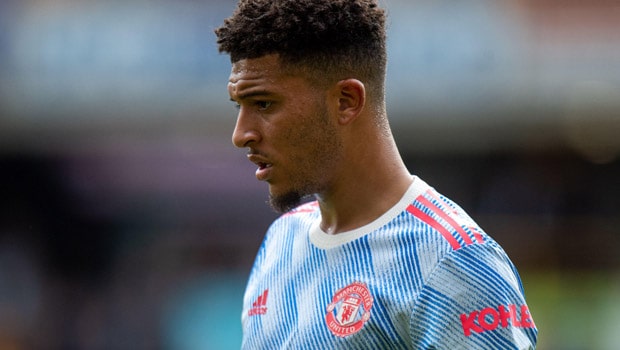 Jadon Sancho was one of the most important signings of the season. The player landed at Old Trafford for the amount of £73 million.
During his time at Borussia Dortmund, Sancho earned the superstar tag, scoring 50 goals and 64 assists in his 137 games for the German club.
But it seems that the 21-year-old is having trouble adjusting to English football.
Sancho has participated in all six games that the Red Devils have played. However, the player has failed to impress, and his performance has been poor.
So far, Sancho has not scored goals and has not provided assists on English soil.
For some experts, the player has not had any relevance in the performance of the red devils.
Former Chelsea midfielder Townsend believes that Sancho has not yet adjusted to his new club, but he believes that we will soon see the best of the player.
In an interview, Townsend said: "To be fair to Jadon Sancho, he hasn't kicked a ball yet.
"He's struggled a bit, he hasn't quite got up to speed with it all, he's still a young man and there's no questioning his talent and his ability, we've all seen that.
"He hasn't removed stitched it together yet in a United shirt when he's had a chance or two."
Other experts believe that the Red Devils game scheme is what is affecting the player's performance. For example, Sancho has been playing as a wing. However, when United has the ball out on the wing, the movement within the box is still limited unless Cavani is on the pitch. As a result, Sancho had limited outlets to play into.
Leave a comment