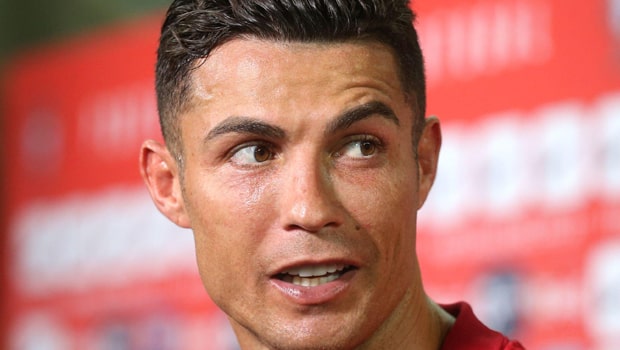 The return of Cristiano Ronaldo to Manchester United has been one of the most important events in the transfer market.
Ronaldo returns to Old Trafford after 12 years of leaving the club to move to Real Madrid.
With the signing of Ronaldo for two seasons, plus that of Jadon Sancho and Raphael Varane, the Red Devils seem to have managed to put together a highly competitive team.
In fact, Ronaldo has said that he comes to the club aiming for the top and hungry to win titles.
"I moved from Juve now to Manchester, it's a new chapter, I'm so happy and glad, and I want to carry on again, to make history, to try to help Manchester achieve great results, to win trophies and number one of them, to win great things. "Ronaldo said and added, "I have a fantastic history with this amazing club, I was there at 18 years old, and of course, I'm so happy to be back home after 12 years. So I'm really glad and looking forward to starting my first game.
But some think it won't be easy for the Red Devils to win a local title this season. For example, Rio Ferdinand said:
"What this does is make it a four-way race, As Joe [Cole] said, I still think that City are the team to beat.
"They have the know-how, they've done it, they're the champions, and they're the team who others have got to get past.
"You want it to be interesting, you don't want it to be a one-horse race, you want loads of teams at it going into the new year, and I think we're going to have that this year."
Ferdinand's opinion is shared by Infogol experts, who, using computer simulations, predict that this season's Premier League champion will be Manchester City. For its part, the forecast places Manchester United in fourth place in the table.
Leave a comment