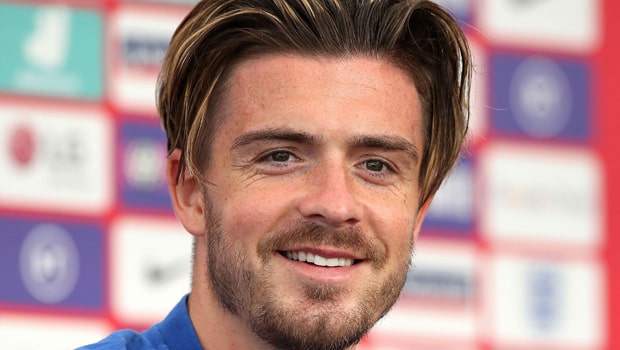 After what looks like a long period of rumors and negotiations, Premier League champions Manchester City have confirmed the signing of English midfielder Jack Grealish.
The 25-year old was signed for 100 million pounds on a six-year deal and has been handed the number 10 jersey which was last worn by Sergio Aguero.
Grealish who was part of the England squad which reached the finals of the Euro2020 is also in line to make his Manchester City debut in the community shield on Saturday.
The midfielder describes Manchester City as the best team in the country with the best coach in the world as their manager and he also claimed that he was happy and a dream come true to sign for the club.
"There are obviously a lot of reasons why I decided to come here. The manager has been a massive factor; playing under the best manager in the world was something I couldn't really turn down. Obviously, the players that we have got here, I think everyone knows how much I admire Kevin [De Bruyne]. But competing for major trophies is something that I wanted to do. It was something I couldn't turn down." Grealish said.
Manchester City is still in the market to sign Tottenham striker Harry Kane who has been valued at over 120 million pounds by Spurs chairman Daniel Levy.
The English striker was expected to resume training at Sports on Monday but he has failed to turn up all through the week in a bid to force a move.
Meanwhile, after Barcelona confirmed on Thursday that Lionel Messi will be leaving the club Manchester City also I have a chance of signing the Argentinian.
Jack Grealish had signed a five-year contract last season with a buyout clause of £100m which day hope no one will meet.
Leave a comment