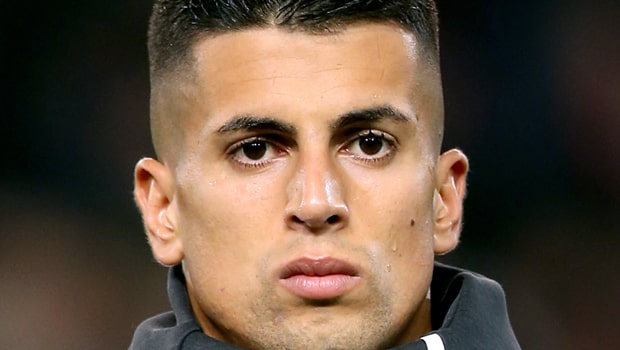 Joao Cancelo has revealed that the chance to be reunited with Bernardo Silva was one of the main reasons why he decided to sign for Manchester City.
The Portuguese duo were team-mates at Benfica, where they progressed through the academy together. Cancelo moved to Juventus last summer from Valencia but the Serie A side have decided to sell the 25-year-old full-back to last season's Premier League champions for £60million.
As part of the agreement, the Old Lady have signed Danilo from Pep Guardiola's team for £34.1million. Cancelo, who has signed a six-year contract at the Etihad Stadium, is Guardiola's third capture of the summer following the arrivals of Angelino and Rodri.
Cancelo said of Bernardo: "He is a player I admire a lot. If I remember rightly, Bernardo and I played in the same team for around eight years. "We were together at Benfica, so we were together for a while. It will help me and I'm very excited to play with him.
"He has told me that City are an amazing club and the atmosphere is great. That's also one of the reasons why I've decided to come." City signed Danilo from Real Madrid for £26.5million in 2017 and he made 60 appearances for the club in all competitions.
The Brazilian has agreed a five-year contract with Juventus, 1.40 to win the Serie A title again in 2019/20. Meanwhile, City, 1.53 to win the Premier League title for the third time in a row this season, are 1.25 to beat West Ham United on Saturday.
Leave a comment