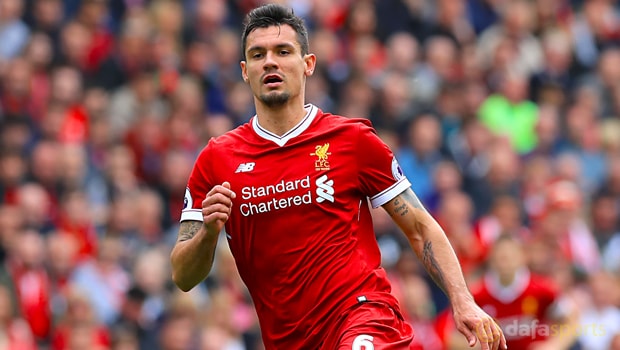 Liverpool defender Dejan Lovren is adamant that summer signings Mohamed Salah and Dominic Solanke will play a big role this season as they look to win silverware.
The Reds, 12.00 to win the Premier League title, have yet to win any trophies under manager Jurgen Klopp but look like they will be challenging again this season.
Klopp is on the lookout for new signings this summer in order to improve his squad, as he tries to end their wait for a trophy.
Liverpool qualified for the Champions League last season and they have already brought in Salah and Solanke but want further reinforcements to be able to challenge on multiple fronts, although Lovren is confident the new signings will produce the goods.
Klopp's men seemed to struggle without winger Sadio Mane last season and Lovren believes Salah and Solanke will add more depth and quality to the club's attack.
He said: "Mane had his injury and we missed him. We saw [Salah on Friday] and we will see more of his qualities.
He needs more time as he's only had six days with us and everything is completely new [but] I think he will be perfect in this system.
"I think they have their qualities and Jurgen knows what he needs and what the team needs to improve.
"I think he made a good choice. These guys work really hard on the pitch and in training so it is always good to welcome such players like these.
"Quality players are always welcome but we have other players like Mane, Phil (Coutinho) so I think it will be a difficult job to get in the first XI with so many good players."
Leave a comment