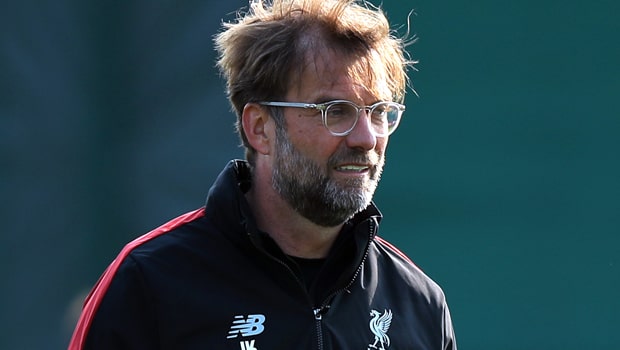 Liverpool boss Jurgen Klopp says his it is "unbelievable" his side have a chance to reach a second successive Champions League final and win the Premier League but remains guarded on their hopes of taking the titles.
The Reds entertain Porto in the first leg of their European quarter-final tie on Tuesday and are 1.29 to secure a win.
Porto are 11.00 to win at Anfield and a draw is 6.00. Liverpool reached the final of the Champions League last season but fell short as they went down 3-1 to Real Madrid.
Klopp hopes his side get another shot at European glory, and he is also upbeat on their Premier League hopes. The Merseyside outfit came in fourth in the league last year but are currently at the top of the pile with a two-point lead over Manchester City, although they have played a game more than the defending champions.
"We all know what happens if the boys do win something," he told Sky Sports.
"That changes everything. But in this moment, we should not think about that. As a club, as a group, with all our supporters we should enjoy the situation because it is so different."
He added: "We don't expect, or take it for granted, that we will be in the Champions League final again but having the chance again is really unbelievable.
"On the other side, we have made this big step in the league. We are responsible for the league not being decided yet. "In all other seasons, we would have probably 60-something points and be fighting with five other teams for three places behind City.
"This is completely different. I love this season much more." Liverpool are 2.50 to win the Premier League outright and City are 1.50.
Leave a comment