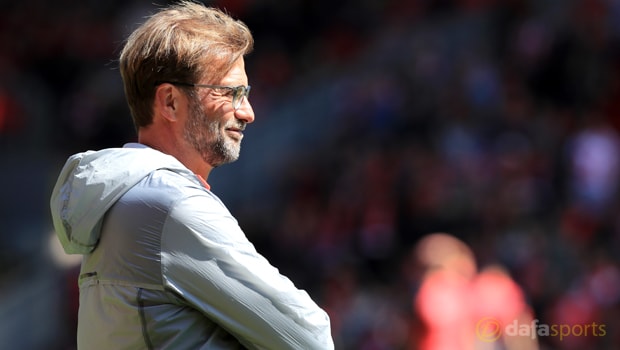 Liverpool boss Jurgen Klopp insists his players will work on a number of new systems in pre-season as he prepares the club for European football.
The Reds, 26.00 to win the Champions League, did enough to qualify for the competition after they finished fourth in the Premier League last season.
They finished one point in front of Arsenal and Klopp's men are now dreaming of a place in the group stages once they come through their qualifying tie.
Liverpool will return to pre-season training at Melwood next week and Klopp has planned eight friendlies for his side ahead of the new campaign.
The Anfield outfit will do plenty of travelling in the next few weeks but Klopp is confident he will get his points across. He admits he wants the youngsters and first-team stars to work together as they learn new styles of play.
"Usually you always want to take the next step from one year to the next year," Klopp told Liverpoolfc.com.
"You have to see how things fit and when the new players are in. Tactically-wise, getting more flexible – depending who is there and when – and introducing different systems.
"[In 2015-16], we played most of the time kind of 4-2-3-1, [in 2016-17] most of the time 4-3-3 or 4-5-1.
In our opinion, it fitted best to the players we had. "I'm not sure which way we have to play next year, there will be a few different ones.
And we'll prepare for European football also, so we need a bigger squad of course. We'll be good. I'm looking forward to it."
Leave a comment