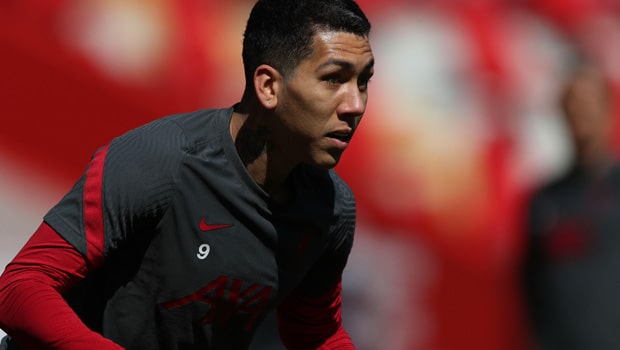 Manchester United was thumped 4-2 at the Old Trafford by Liverpool on Thursday evening as the Reds keep up hopes of making the top four with three matches left in the season.
Roberto Firmino became the first Liverpool player since Steven Gerrard in 2014 to score a brace at Old Trafford and his goals inspired his side to their second win in five matches and United's second consecutive loss as well as their third loss in 5 matches.
Manchester United took the lead in the 10th minute through Bruno Fernandes, Liverpool equalized with Diogo Jota in the 34th minute before Roberto Firmino scored his brace just before halftime and immediately after the restart.
Marcus Rashford then made it 3-2 in the 68th minute but Mohammed Salah made the victory sure in the 90th minute as Liverpool moved into the fifth position with 60 points, four points behind Chelsea in the fourth position with three matches left to play in the season.
It is the first time Liverpool will be winning at Old Trafford against Manchester United and Jurgen Klopp stated that the timing of d the win is indeed good.
"Great fight, good game, intense – all derbies should be – and my first win at Old Trafford. Good timing I would say. We needed it. We deserved it." Klopp said.
Liverpool will be facing relegated West Brom, Burnley, and Crystal Palace in their remaining games.
Meanwhile, Manchester United will play Fulham, Wolves in their remaining Premier League games, and Villareal in the UEFA Europa League final.
Also in the Premier League on Thursday, Everton and Aston Villa played a 0-0 draw at the Villa Park, a result that hurt the chances of the Toffees playing in Europe next season.
Everton are in 8th with 56 points while Aston Villa are in 11th.
Leave a comment