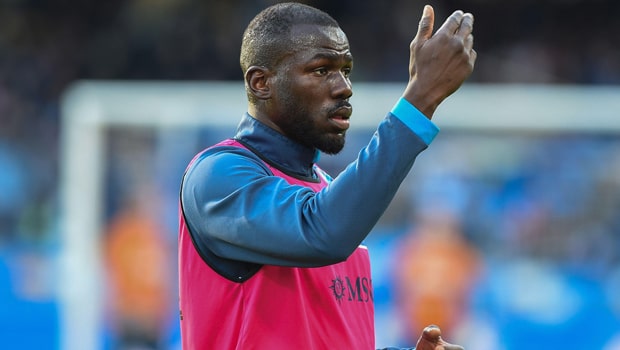 Chelsea manager Thomas Tuchel has revealed that Senegalese defender Kalidou Koulibaly was the Blue's best performer in their 4-0 loss to Arsenal in a preseason game played in the US at the weekend.
The game was Chelsea's third preseason game so far, and they were hoping to get there second preseason friendly win after beating Club America 2-1 and a 1-1 draw with Charlotte three days before the clash with their London neighbors.
However, Arsenal's summer signing for Manchester City, Brazilian forward Gabriel Jesus, opened the scoring with his fourth goal in four preseason games for Arsenal in the first 15 minutes.
Norwegian midfielder Martin Odegaard made it 2-0 in the 36th minute of the game, while Bukayo Saka and Sambi Lokonga completed the rout in the second half.
The result brings a lot of worry for the German manager, with the Premier League just a few weeks away.
"He was the best player. He was incredibly good; I have to say. On an evening where nothing felt good, this felt very good. We deserved to lose, which is fair enough because we were simply not good enough. We were simply not competitive". Tuchel said.
The German manager criticised his side's performance with the kickoff of the Premier League just a few weeks away, softly underlining his feelings about the squad.
He stated that while the Gunners started their strongest lineup, which may possibly be the starting 11 for their opening game of the season against Crystal Palace, Tuchel said his side is not fully complete and ready yet despite some summer signings.
Chelsea have already brought in ex-Manchester City forward Raheem Sterling alongside Kalidou Koulibaly from Napoli, but they have also seen the exit of Antonio Rudiger to Real Madrid, Romelu Lukaku to Inter Milan, and Andreas Christensen on a free transfer.
Leave a comment