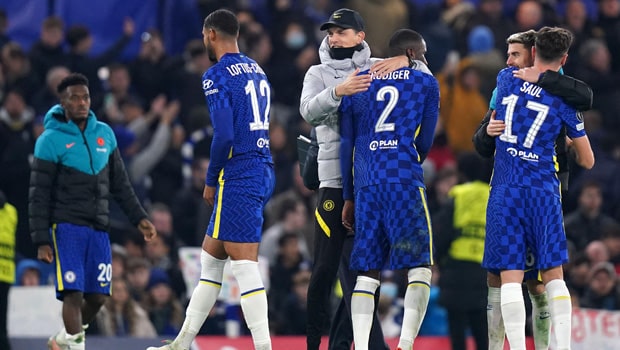 Former England's goalkeeper David James has rated Chelsea as the Premier League main contender and feels the Blues are the team to beat in the ongoing season. Chelsea is currently at third place in the points table with 11 wins from 16 matches and a total of 36 points under their bag.
In fact, the title race is currently hot among the top three teams as only one point separates Manchester City, Liverpool, and Chelsea. City is at the numero uno in the standings while Liverpool is at second place.
Meanwhile, Chelsea was recently stunned by West Ham by 3-2 however they bounced back stronger to win by the same margin against Leeds United.
"I'm just so glad Chelsea won today because my argument is that anyone, and I'm sure a lot of people have said it, but anyone who beats Chelsea essentially can consider themselves Premier League winners."
"I've actually tipped them not to be top of the table come Christmas based on the games they're got coming up. Man City and Liverpool's fixtures are a lot more comfortable. But everyone has struggled to a point. Last weekend there were tight wins [for Liverpool and Manchester City]. It's a tough season but I think Chelsea are the team to beat."
On the other hand, Manchester City claimed the top position in the standings after they defeated Wolves by 1-0. Furthermore, Liverpool also won their match against Aston Villa by 1-0.
Meanwhile, Chelsea has good players in their team and Thomas Tuchel is trying to guide the European Champions on the right track. The Blues had a chance to take a five-point lead at the top of the points table but they squandered that chance as they lost to West Ham.
Chelsea will next lock horns against Everton on Thursday at Stamford Bridge.
Leave a comment