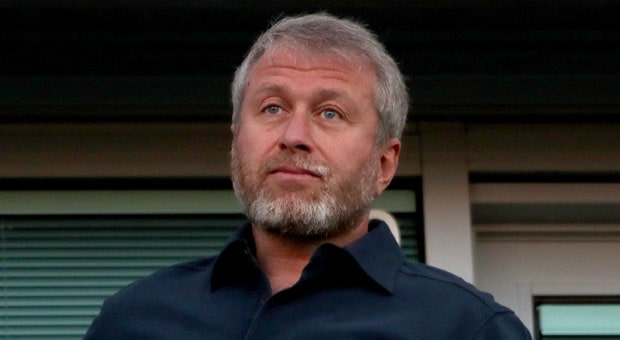 Chelsea has slipped in the Premier League and has won just one of their last six games. These results place the club in position 9 of the table, quite far from the Champions League positions and with no option to fight for the title.
While it's early in the season to throw it all away, Blues owner Roman Abramovich isn't known for being very patient when the results aren't what he expected.
In the last ten years, Abramovich has changed managers in the middle of the season on three occasions.
And according to The Mirror, this could be the fourth time since Chelsea has compiled a list of five potential replacements for Frank Lampard.
According to sources close to the club, Brendan Rodgers and Ralph Hasenhuttl would be some of the names on the list.
But according to Martin Lipton of The Sun, Chelsea does not want to change things at once. Since after sacking Ancelotti, the club learned a valuable lesson and understood that such radical changes are not good.
According to other media, Abramovich would give Frank Lampard a little more time, and to help him, he would bring Avram Grant back to the club as an assistant coach.
Grant managed Chelsea in 2007 and 2008 after Mourinho's departure. During his time at Chelsea's helm, the Israeli coach led the club to the 2008 Champions League final.
The 65-year-old coach is a personal friend of Abramovich, and the billionaire highly values ​​his knowledge and experience.
In fact, Grant recently came out in defense of Lampard and with a message on his Instagram account: "What I can tell Frank and the others in the club is to be patient, and more than this, do whatever it takes, that's sure. Two things: never lose it, even when things are going well, don't lose your fighting spirit at the highest level. And second, don't lose what you have here (points to the head), you need to think hard and find solutions. If he does that, then everything will be fine because the quality is there and there is potential as it was there (at Chelsea) in my time.
Leave a comment