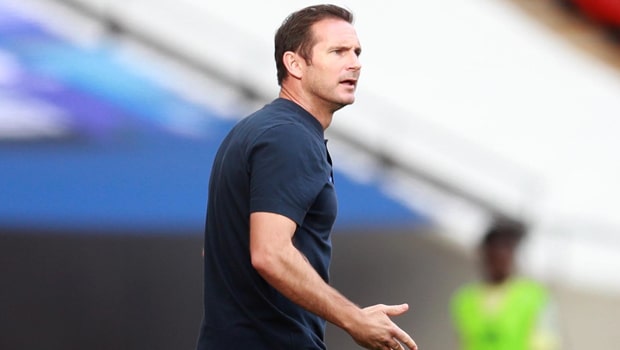 Chelsea FC got complacent in the final of the English FA Cup on Saturday evening as they lost 2-1 to Arsenal at the Wembley Stadium.
This was the opinion of the manager of the blues Frank Lampard who spoke after Pierre-Emerick Aubameyang brace got Arsenal their 14th FA Cup title in history.
The former Chelsea midfielder said that the team could only blame itself after leading 1-0 at some point in the final.
American midfielder Christian Pulisic scored an exquisite goal in the first 5 minutes of the game to give Chelsea the lead.
"We got complacent, took time on the ball like it was a stroll, We didn't play well enough to win a final. A lot of today is on us. We started well for 10-15 minutes and we can only blame ourselves from that point, A final can never be a stroll and we allowed them back into the game. We were slow, we played back on ourselves, invited pressure." Lampard said on BBC.
Things took a turn for the Blue half of London as Cesar Azpilicueta conceded a penalty and pulled him Hamstring before the half-hour mark.
Pierre-Emerick Aubameyang scored the resultant penalty as Arsenal took the driving course of the game into half time.
Aubameyang scored Arsenal's second in the 67th minute after getting past Zouma and slotting past Willy Caballero in goal.
Things got worse for Chelsea as Pulisic also picked up an injury in the second half, and Kovacic got sent off.
Chelsea may now have to play against Bayern Munich in the second leg of their UEFA Champions League round of 16 clashes on the 8th of August without Azpilicueta and Pulisic.
With the win, Mikel Arteta becomes the 18th person to win the FA Cup as a manager and as a player, and it becomes Arsenal's fourteenth FA Cup title giving them the automatic spot to play in the Europa League next season.
Leave a comment