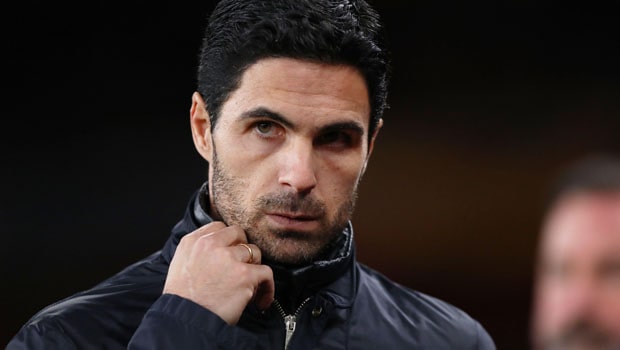 Since the arrival of Mikel Arteta at Arsenal, the team has been undergoing tremendous changes and transformations.
Despite the fact that with only a few months at the Emirates the Spaniard coach managed to win silverware in the form of the FA Cup and the Community Shield. The team has been struggling the whole season and with a disappointing performance.
Also, it seems that Arteta still cannot find the correct combination of players.
The defense is the area in which Arteta has rotated more players since, according to some reports, he is not happy with the players' performance.
One of the players who are in and out constantly is Hector Bellerin.
Bellerin's position has been filled by Cedric Soares and Calum Chambers most recently, but neither has managed to secure the role.
Arteta continues to rotate the players from one game to another, which would show his discontent.
For Nigel Winterburn, former Arsenal defender, everything seems to indicate that Bellerin's time in London is coming to an end.
So he said in an interview: "I'm not sure of the reasons why Bellerin is in and out of the team," he added. "He's obviously been struggling since the return from that big injury and he's always had those links with Barcelona.
"The fact that Arsenal have been linked with players in his position suggest that either Bellerin is looking for his next opportunity at Barcelona or that Arteta isn't happy with him in that role.
"I'd imagine it is a combination of both."
Brighton's Tariq Lamptey and Inter Milan's Achraf Hakimi both have been linked with Arsenal in recent months.
Leave a comment