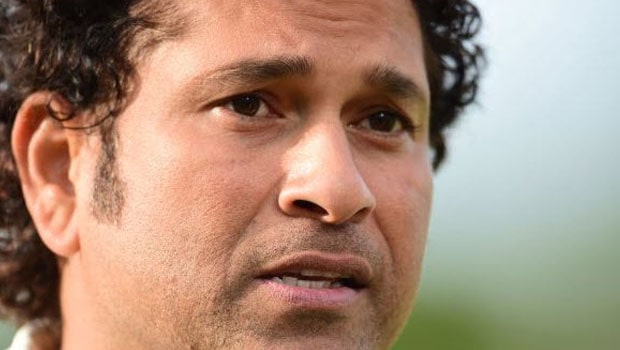 Sachin Tendulkar announced on Twitter he has tested positive for Covid-19 and has immediately taken quarantine measures.
India's Ministry of Health announced Friday they had recorded the country's most cases in a single day since 2020.
"I've quarantined myself at home and am following all the necessary protocols as advised by my doctors," Tendulkar said. "I want to thank all the healthcare professionals who are supporting me and many others across the country."
Tendulkar last played the sport in 2013, but is largely considered the best batsman in the sports history.
"Get well soon sir," Indian leg spinner Yuzvendra Chahal replied on Twitter.
The announcement came in the midst of an India-England ODI series taking place currently.
England won ODI 2 of 3 by six wickets to even the series at one a piece.
India won ODI 1 of 3 by 66 runs.
ODI 3 of 3 is set for March 28.
Leave a comment