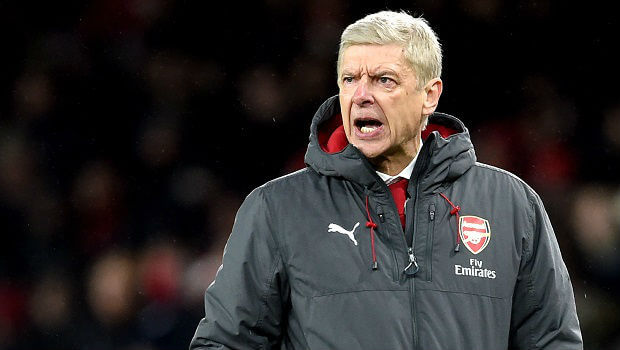 Arsenal manager Arsene Wenger has claimed midfielder Mesut Ozil is looking to stay at the Emirates and he has praised the Germany international for his recent form.
The former Real Madrid star continues to be linked with the exit door and he has yet to sign a new contract in north London. Ozil's current deal expires in the summer and recent reports have suggested Manchester United are looking to sign him.
The 29-year-old showed his quality last Saturday as his stunning volley gave the Gunners a 1-0 win over Newcastle. Both Ozil and Alexis Sanchez will see their deals expire in the summer but Wenger is confident the German wants to remain with the club. "I believe he wants to stay, he is not to be convinced [to sign a new contract]," said Wenger. "You want nobody to leave and you see where we stand on that. But at the moment, it's very difficult.
Until the end of the season we know what it is, but after that, I cannot tell you." Ozil's strike grabbed the headlines this week and Wenger has admitted his recent displays could be the best he has produced in an Arsenal shirt.
He added: "I think he takes responsibility and that's what you want from him. He is more mature, he guides the team very well, he does a lot on the ball and your heart rate always goes down when he has the ball.
"You cannot wait to score a goal like that every week, but you can play like he plays usually every week. That is more important. If he adds that to his game, it's even more important."
Leave a comment