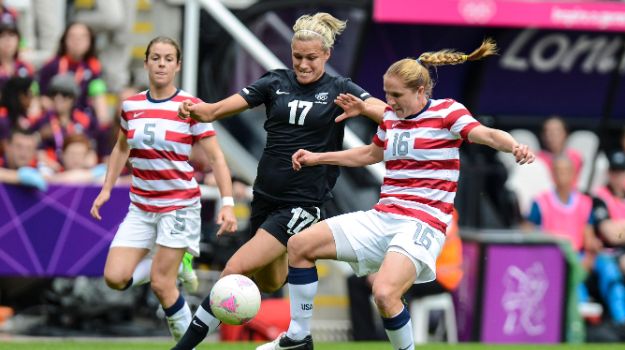 On Thursday, one of the Philippine's group opponents and co-hosts of The 2023 FIFA Women's World Cup, New Zealand, gave the country, one of the eight debutantes at this world cup, the hope that they could secure a win when they take on Switzerland in a David vs. Goliath Clash on Friday.
With the expansion of the World Cup from 24 teams to 32, the Philippines had the hope of possibly securing a World Cup ticket and although it came from the continental playoffs. The end has justified the means, and the Philippines will be hoping to state their intent against another playoff qualifier in the European team Switzerland.
While the Philippines' underdog tag in this game does not directly condemn them to a loss, they will be worried that New Zealand got their first-ever win at the Women's World Cup with a 1-0 win over Norway on Thursday.
That's where the problem lies for the Asians, who will face the co-hosts next in the second group game while Norway plays against Switzerland.
The World number 42 has to start on a winning note to stand any chance of moving to the next round of the competition on their first try.
Meanwhile, there are five other Asian representatives at the FIFA Women's World Cup, with Vietnam also another debutant, alongside co-host Australia, China, South Korea, and former champions Japan.
In the first two games of the 2023 FIFA Women's World Cup, the two co-hosts got a lone goal victory each, with New Zealand shocking former World champions Norway 1-0 thanks to an early first-half goal from Hannah Wilkinson to register their first-ever World Women's World Cup win even though they failed to double their lead late in the game after losing a penalty. However, Australia won their game against Ireland with a late penalty from Stephanie Catley.
Leave a comment