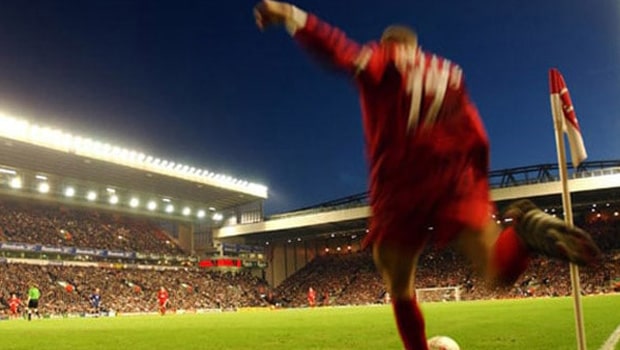 As the Qatar 2022 FIFA World Cup qualifiers in South America continue, Peru is preparing to face a rampant Brazil side on the 14th of October when Selecao travels to Lima.
The match will be Peru's 2nd match since the return of international football in South America. Their first game was against Paraguay, a Qatar 2022 FIFA, World Cup qualifier, played on the 7th of October, which ended in a 2-2 draw.
On the other hand, Brazil also faced Bolivia in Sao Paolo; the match ended 5-0 in favor of the home side. Liverpool striker Roberto Firmino scored twice in the game while Philippe Coutinho also added another in the second half, all after a Marquinhos' opener.
The last time both Brazil and Peru faced each other, it was in an international friendly in 2019, with Peru winning by a single goal.
The situation will be different when both teams return to the pitch of play this time around as Brazil will want to maintain the momentum which sees them top the South American World Cup qualifiers table.
Other matches in the Qatar 2022 FIFA World Cup qualifier, Bolivia and Argentina, Venezuela, and Paraguay, will play on the 13th and Ecuador against Uruguay.
Chile vs. Colombia is the only other match to be played before the international break rounds up.
In the first set of matches, Columbia beat Venezuela by three goals to nil on Saturday, Argentina pipped Ecuador by a single goal while Uruguay beat Chile 2-0.
The coronavirus pandemic affected football events' calendar, so FIFA and other Confederations of football had to adjust their calendar.
Meanwhile, only South America has resumed FIFA World Cup qualifying matches with the Asian Football Confederation postponing its own set of qualifiers, which is now in the second stage, to next year.
UEFA has resumed Nations League matches and Euro 2021 playoffs.
Leave a comment