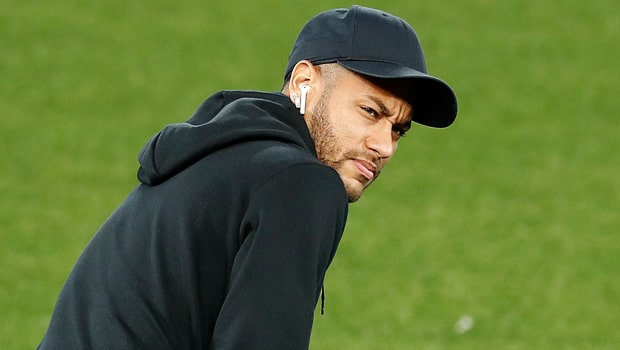 PSG star Neymar has vowed to be back stronger after the latest injury update from the Ligue 1 champions.
PSG had, in the latest update, said the Brazilian striker will m8ss the test of the season after his surgery on the ankle injury sustained in the Ligue 1 game against Lille.
He took to Instagram, promising to return stronger than ever as he faces a four-month absence. Neymar walked on crutches during PSG's Ligue 1 clash against Nantes.
This is expected to be a frustrating period for the Brazilian, who has sustained four ankle injuries in four years and has only made more than 20 league appearances once across the last six campaigns.
Based on this latest development, Neymar could have played his last game for Les Parisiens, with rumours that he could move on from the club swirling.
If he eventually missed the remainder of the season, he is most likely returning in time for pre-season – although it remains to be seen whether that will be in Paris or elsewhere.
Having undergone surgery to repair ankle ligaments that will keep him out for at least three months, Neymar contributed 13 goals and 11 assists in Ligue 1 this season.
According to PSG, Neymar has had several episodes of instability in his right ankle in recent years, thus requiring surgery.
The club further revealed that his last sprain contracted on Feb. 20, and the medical staff recommended a ligament repair operation to avoid a significant risk of recurrence.
"All the experts consulted have confirmed this necessity. A delay of three to four months is expected before his return to training," the club added.
PSG currently top the Ligue 1 table with an eight-point lead over second-placed Marseille.
They face Bundesliga champions Bayern Munich on Wednesday in the Champions League round-of-16 second leg, where they trail 1-0.
Leave a comment