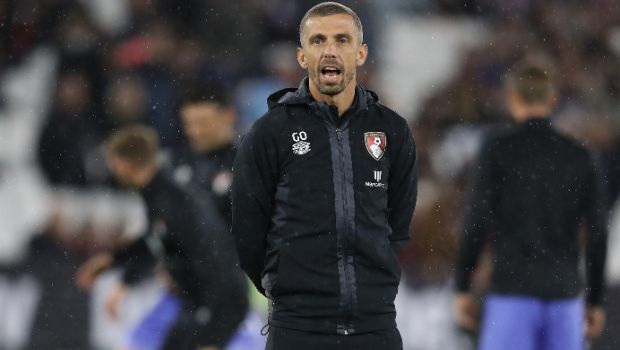 AC Milan manager Stefano Pioli is expecting to see a different side of Tottenham Hotspur ahead of the second leg of the Champions League knock-out clash.
The Rosonerri will go into the clash 1-0 up on aggregate.
They had looked comfortable in the first leg of their Round of 16 game with the Premier League clash. They went ahead after less than 10 minutes, thanks to Brahim Diaz's goal.
Although Pioli's side was in control throughout the match, it failed to add to the scoreline, leaving them frustrated ahead of the second leg.
Coincidentally, both sides are going into this game on the back of defeats in their league games.
Spurs suffered a 1-0 defeat at the Molineux Stadium, while Milan lost 2-0 to Fiorentina. So both sides will be hungry for a strong response in their European encounter.
In his chat with Milan TV, Pioli said there would be no need to motivate the team because they all know the importance of this match. According to him, it would mean going through a round and improving their European path compared to last season.
He said they had prepared for the match without doubting if the team would be motivated, attentive, and concentrated.
Pioli pointed out that they know their opponent, whom they played against a fortnight ago, said Milan have done their job from a tactical point of view, and they expect feedback in the game.
He also noted that for English teams that don't change their attitude, Tottenham remains a team with different attitudes and numbers, positively, in home games compared to away games.
He, therefore, expects them to be more aggressive than they were in Milan, more intense, more energetic.
"They won't be able to surprise us on this because we know them," he added.
Written by Oladipupo Mojeed
Leave a comment