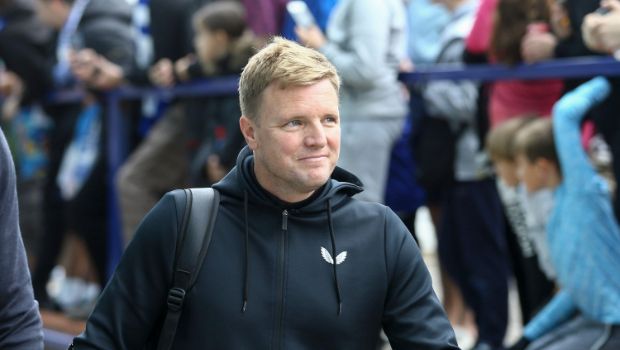 Manchester United manager Erik Ten Hag stated his displeasure with his players' performance in the team's 2-0 loss to Newcastle United on Sunday in the Premier League at St James Park.
The result leaves United without a win in their games since winning the Carabao Cup against the same opponents in late February.
Newcastle United was impressive from start to finish on Sunday, tormenting Manchester United, but a goal didn't come until the second half when Joe Willock scored in the 65th minute.
Callum Wilson ensured the win with two minutes left in the time to help Eddie Howe's side move into third and above United on goals difference.
A UEFA Champions League spot is in view for Newcastle, who are a point above fifth-placed Tottenham. However, for Erik Ten Hag, it was a deserved win for his opponents, who he says were better.
"I hate to say it, but they were better today – especially their determination, passion, and desire. They wanted to win more, so they won. We had our opportunities, but then you have to go for the goal with the determination they did. It wasn't good enough. We allowed them too many chances. You have to be hungry and give everything every game." Ten Hag said.
He continued and complained that his team's attack was a letdown but chose not to pin the blame on any individual player.
Meanwhile, Leicester City have confirmed the exit of Brendan Rodgers as the manager of the club twenty-four hours after losing to Crystal Palace 2-1 at Selhurst Park.
In a statement by the club, Brendan Rodgers's time and history with the club is well detailed, but the club is compelled to sack him in order to save them from dropping into the championship at the end of the season.
Leicester City are currently 19th on the table and one point away from safety. Rodgers won the FA Cup for the Foxes in 2021 after joining them in 2019.
Leave a comment