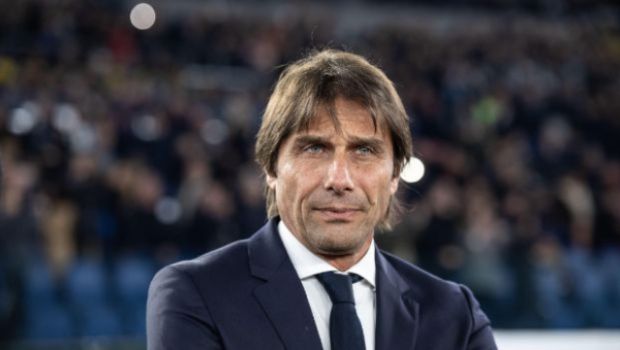 Reports in Italy say the former Tottenham Hotspur manager has been linked with Napoli as pressure continues to mount on Rudi Garcia.
Azurri recently on Sunday suffered a 3-1 home loss against Fiorentina at the Maradona Stadium, mounting further pressure on the Serie A defending champions.
But reports from multiple outlets say Napoli President Aurelio De Laurentiis is ready to stick with the under-fire coach.
This contradicts earlier reports that the Frenchman could risk losing his job after an underwhelming start at the Stadio Maradona.
Being the time for the international break, it would have been an opportunity for Napoli to sack Garcia and announce a replacement, but he is getting a second chance.
Their 3-1 defeat by Fiorentina on Sunday evening makes it the second of the season after just eight matches. This is in contrast to their last season's form, as it had taken until March 3 last season for the Partenopei to have lost two games in the league.
The 2023 Scudetto winner has looked like an entirely different team from the one that eventually won the league title by a margin of 16 points.
According to reports, Garcia was in for a meeting with the Napoli hierarchy over the situation and to evaluate some of the issues that have cropped up in the early stages of the season.
As De Laurentiis was reportedly considering Garcia's long-term future, multiple Italian news outlets reported that Garcia would be given another opportunity to prove he was the right man for the job.
Calciomercato reported that Napoli has important matches after the international break, including a Champions League double-header against Union Berlin and the upcoming league ties against Verona and Milan.
Garcia could be given another month to impress, and bad results could spell bad news for him.
Marco Giampaolo, Igor Tudor, and Antonio Conte have all already been linked with the role should Garcia be sacked soon.
Leave a comment