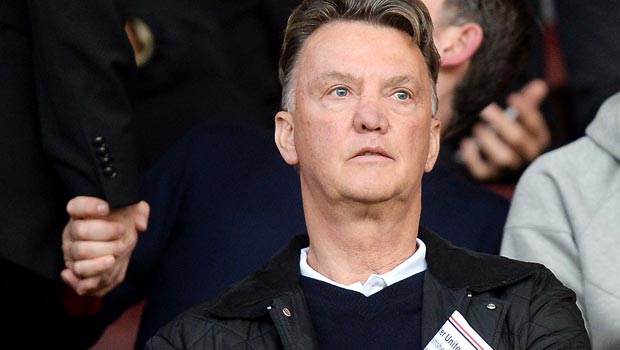 Robin van Persie says everyone at Manchester United has faith in Louis van Gaal and has backed his fellow Dutchman to be a success at Old Trafford.
United have won just one Premier League game out of six since Van Gaal took over in the summer, and that came against hot relegation candidates QPR.
The way that United squandered a 3-1 lead before losing 5-3 to newly promoted Leicester City last Sunday also set some alarm bells ringing, but Van Persie says it is just a matter of time before he turns things around.
"I think his numbers speak for themselves, he has had success everywhere he has managed," said Van Persie.
"And everyone believes in his philosophy as well.
"If you look at the players we have now, the staff, the stadium, and the fans, I am very confident for the future."
Van Persie has also revealed an inquest into the defeat at Leicester took place the day after the game and they are now ready to face West Ham this weekend, installed as strong 1.36 favourites to chalk up another win.
"It shouldn't be possible, but it still happened," Van Persie said of the Leicester defeat.
"So we have to deal with it. We had a proper look at it the next day.
"Sometimes it was a bit confronting.
"It was a really good meeting as everyone spoke up and shared their feelings.
"It was a long meeting, one hour or something meeting, but we went from there, started again this week and a couple of really good sessions in and everyone feels ready to face West Ham."
Leave a comment