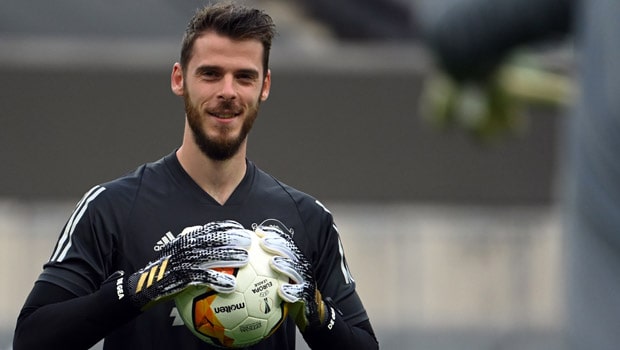 The Spanish goalkeeper is the highest-paid player at Old Trafford and has been a key part of the team's success in recent years.
However, De Gea has come under scrutiny for his performances, with some questioning whether he is still the best choice for United's number one.
Despite this, De Gea remains an important part of the United squad and is likely to be their first-choice goalkeeper for the foreseeable future, but this will be known until after the World Cup.
Manchester United plans to face the renewal of David de Gea after the next World Cup in Qatar, which begins in less than three weeks.
The player renewed with the Red Devils in 2019, where he obtained a juicy salary and a contract until the summer of 2024. It seems that the Red Devils are going to activate the clause that allows them to extend the player's contract for one more year automatically.
"First, we have the World Cup, then we will think about it. Behind closed doors, we have our ways of dealing with it, but it is clear that I have empathized with him and that I am very happy with David. He is a great goalkeeper," said Erik Ten Hag and added.
"He is only 31 years old, he is fit, and I think he can progress even more. He has been very good at Manchester United, and I think he can be in the future too."
It's interesting that the club decides to wait until the World Cup is over to finalize the renewal since De Gea will not participate in it because the coach of the Spanish team Luis Enrique has not called him up.
Leave a comment