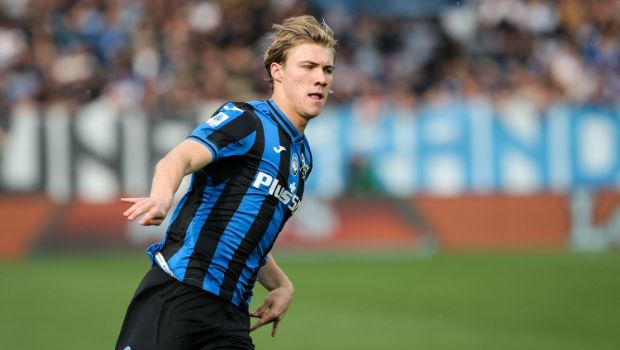 Manchester City won the treble last season by winning the Premier League, UEFA Champions League, and the English FA Cup. This was a feat that Pep Guardiola led as a manager replicating Manchester United's feat in 1999, which has not only brought comparisons between the two teams but also between the two managers.
While Arsenal may feel hard done after falling short of the league despite leading with eleven points at some stage in the season and being at the top for over 200 days, it is Manchester United and their players whose egos are bruised the most.
Not only was it because the bragging rights are now with the "noisy neighbors," but they also did it by beating Manchester United to the FA Cup. Now one of Manchester United's players, Luke Shaw, has vowed the team will do all it can to avoid a repeat of a similar occurrence.
"It hurt a lot. A lot. All of us as players felt that, especially for me, seeing them come to the England camp. It was really hard to take. We can't let that happen again. It's our time now to start putting a stamp on things and not letting it always be so easy for them because, in the past, it's looked like that. As players, we can't accept that anymore." Luke Shaw said.
Manchester United were out of the title race very early last season and barely made the UEFA Champions League spot after finishing in fourth on the table behind Manchester City, Arsenal, and Newcastle United, respectively.
The Red Devils have been reshuffling their squad with Erik Ten Hag, allowing David De Gea to replace him with Cameroonian Andre Onana. Harry Maguire was stripped of captaincy with Bruno Fernandes named the new team skipper.
The club has also been linked with Rasmus Hojlund from Atalanta as the new front man potentially after signing Mason Mount from Chelsea.
Leave a comment