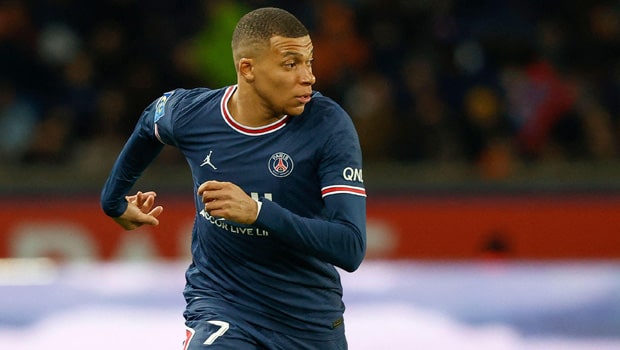 After the announcement of Luis Enrique as the new manager of Paris Sainte-Germaine, the future of Kylian Mbappe at the club remains another subject to be solved.
Now that the arrival of the former Barcelona manager has been confirmed for 2023/24, Enrique said everything remains open concerning Mbappe during his press conference.
The star striker has made it known that he won't be extending his deal beyond next summer.
And the club management made it clear that they won't allow the star player to leave for free next summer. They have therefore placed him in the market for sale, and he could go to the highest bidder.
Meanwhile, Real Madrid, his dream club, is yet to bid, but Premier League club Liverpool reportedly made a bid of around 200m Euros.
The Spaniard, who signed until 2025, thanked the President for the confidence reposed in him.
I'm delighted to be here as coach of PSG, to know a new language and an incredible city"," said Luis Enrique.
Speaking on speculation surrounding Mbappe, the tactician said everything remains on the table, adding that he can't reveal anything as work begins on the team and will be done secretly.
He admitted that Mbappe, who has a year left on his contract, could be sold, adding that "we don't know what happens next because things happen during the transfer window."
The PSG boss assured that the team's attacking mentality is non-negotiable.
"You have to adapt to the characteristics of the players and, as a coach, I'm sure the players will enjoy it," he added.
Having spoken to Luis Campos about new signings, he said preparation for the new season has begun and assured that PSG will have a competitive squad.
Speaking of Neymar, who has also faced criticism from PSG fans, the new coach says he still has to talk to him and several other PSG players.
Written by Oladipupo Mojeed
Leave a comment