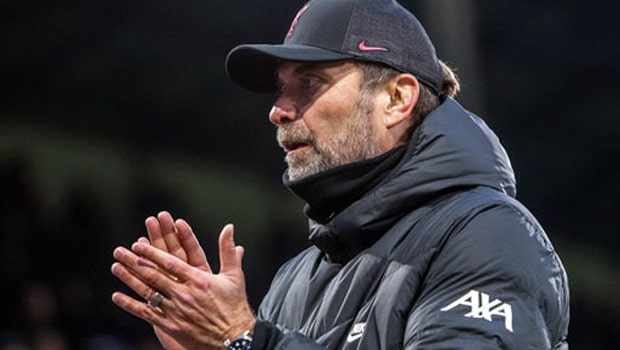 From the Premier League to the UEFA Champions League, it's quite a similar story for Jurgen Klopp's Liverpool, an unconvincing start to the season where the Reds have been inconsistent.
This season, Liverpool currently sits in ninth, with 10 points from seven matches played, having won just twice, four draws, and a loss.
In the UEFA Champions, they started with a poor 4-1 loss to Napoli with one of the most disastrous defending ever seen in modern football.
Jurgen Klopp had said in the wake of the defeat that his Reds side needed a rejuvenation, and fans would have hoped that the international break came in time for a reshape, especially after a refreshing 2-1 victory over Ajax.
However, Saturday's visit of the seagulls gave a result many weren't prepared for; a 3-3 draw with Brighton. Roberto Firmino scored a brace while Adam Webster scored an own goal, but Leandro Trossard's hat-trick reminded Liverpool of the situation at hand for the Anfield side.
Meanwhile, on Tuesday, Liverpool will welcome Scottish side Rangers to Anfield for their third UEFA Champions League group stage game. Klopp's side needs a win to stay in touching distance of table-topping Napoli and also pull off Ajax, who face the Italians on the same day.
Rangers are two points behind Celtic in the league, but they have lost every single game in the UEFA Champions League group stage this season.
Anything but a win for both teams will put their UEFA Champions League campaign in further distress.
Meanwhile, another team that would want to win on Tuesday evening in the UEFA Champions League is Tottenham. Antonio Conte's team was beaten 3-1 in the North London derby.
However, they will face UEFA Europa League winners Frankfurt in Germany on Tuesday. While Tottenham lost their previous UEFA Champions League fixtures against Sporting Lisbon, Frankfurt did beat Marseille 1-0 in France.
Leave a comment