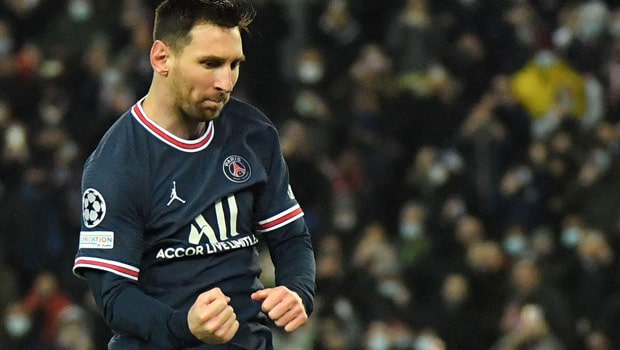 Indications have shown that Lionel Messi wants to renew his contract with Paris Saint-Germain.
This was confirmed by sporting director Luis Campos who recently gave an important update on the contract extension of the world cup winner.
This is also good news for PSG, that have consistently stated their plan to open renewal talks with Messi once he settled back in Paris after his world cup victory with Argentina in Qatar.
Messi's current deal at the Parc des Princes expires in the summer of the 2022/23 season. The Parisians retain an option to extend his contract by a year.
Giving an assurance over the update, Campos told PSG fans that the club is working towards an agreement with Messi.
The extension is set to be activated in the coming months.
Campos was quoted by Daily Mail saying the club is already discussing with Messi as they would like to continue their relationship.
As things stand, the new deal will run up until the end of the 2023/24 campaign, with another 12-month option included up until 2025 by the club.
The star will be 36 this summer. Since the initial agreement would keep him in Paris past his 37th birthday, the proposed extension is likely to mean his retirement in France.
In another development, Campos gave another update on the failed move of Chelsea winger Hakim Ziyech to the club on deadline day.
The club football advisor Luis Campos said the club did "everything" in their power to try to bring Chelsea's winger to the club.
After falling out of the pecking order at Stamford Bridge, the Morocco international wanted a move, and PSG came knocking.
Ziyech was in Paris to complete his medical on deadline day, and he pleaded with Chelsea to let him leave, but the Blues stalled on a deal.
After the two clubs eventually agreed on a move for Ziyech, the deal dell through due to a farcical episode involving Chelsea sending over the wrong documents
Leave a comment