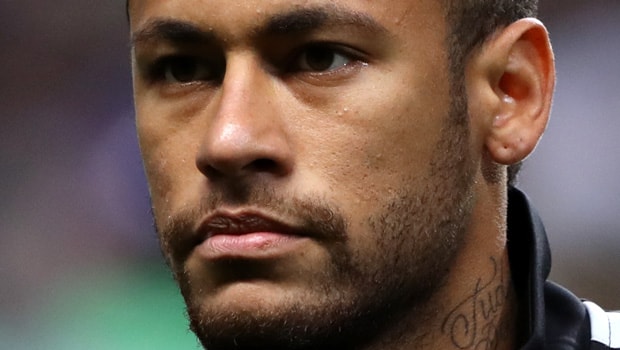 Paris Saint-Germain has revealed the likely return time of Brazilian star Neymar.
Neymar, who sprained his ankle from a dangerous tackle from Lyon player Thiago Mendes, who was sent off as a result of the horrific injury.
Neymar is already out of action this year as a result of the injury that saw him stretched off the pitch as he grimaced in pain. After the necessary scan and test were done, it was revealed that the extent of the damage is much less serious initially feared.
According to a statement from the club, the clinical and radiological assessment of the striker was done on Sunday night, and the result was reassuring.
PSG also revealed that further examination would be carried out in the next 48 hours.
Immediately after the tackle was seen, many had feared that Neymar would have a long layoff. It was initially feared that Neymar might miss the reunion between him and former Barcelona teammate Lionel Messi in the Champions League round of 16 scheduled for March next year.
But the latest information says he will be able to feature for the Champions League runners-up in the Champions Trophy.
Although they didn't give the duration of his rehabilitation, but the daily L'Equipe revealed that Neymar would be out of action for three weeks- this automatically rules him out of the year.
Meanwhile, a further examination tomorrow will reveal further how long he will be absent. This could be the reason why the French giant is yet to give out information on the duration.
As a result of the injury, it is certain that Neymar will miss Ligue 1 actions against Lorient, Lille, and Strasbourg.
He could therefore return to action against Saint-Étienne (January 6) or Brest (January 10).
In case he misses both games, he could then make his return in the Trophée des Champions against Olympique de Marseille on January 13.
Leave a comment