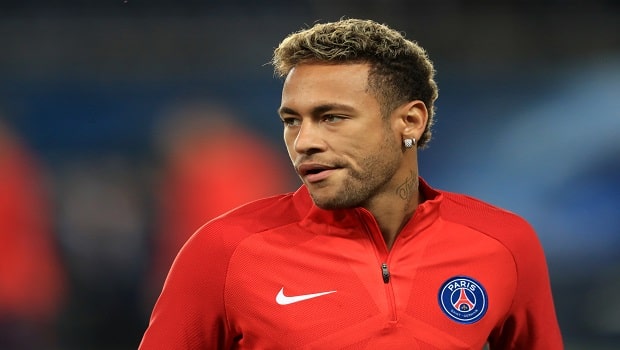 Brazilian striker Neymar made his return to Champions League football last week, coming on as a substitute for the second half in PSG's draw against Real Madrid on the road.
The forward made his domestic return already in the previous weekend, playing for 63 minutes against Lille in PSG's 2-0 victory. He had been sidelined with another injury for about a month and his future in the club has been put to question amid uncertainty of his motivation and the team growing tired of the drama surrounding the player.
Neymar has only played in six Ligue 1 games this season, having been riddled with injuries and serving a suspension from the Champions League games.
While scoring four times in those six fixtures in Ligue 1, PSG has done just fine without the Brazilian. The Parisians are leading Ligue 1 with 35 points, eight points ahead of second placed Marseille. Fellow forward Marco Icardi has scored six goals and Kylian Mbappe has added five. Support from the midfield has also been in place, with Angel Di Maria banging in club leading six goals and six assists.
To add insult to injury, PSG looks more cohesive and solid group without the Brazilian in the lineup. Allowing Mbappe and Icardi more playing time and handing Di Maria the reigns in creating plays PSG is more efficient and dangerous in the attacking end, while with Neymar in the lineup their smooth offense often stops in its tracks.
Moreover, Neymar's antics off the field have caused him to be hated by the fans and it's not the first time PSG faithful have booed Neymar on or off the pitch.
If he keeps scoring as he does and manages to help his team especially in the Champions League, the fans might be forgiving. It's no easy task with fan favorites Mbappe and new boy Icardi gathering plaudits – while Neymar has been flirting with return to Barcelona, where he is missed by many players according to various sources.
After the drama of Neymar's transfer to PSG from Barcelona, it's hard to see him return to Catalonya. But stranger things have happened and if the Brazilian is involved in any more unwanted theatrics on or off the field, PSG and Barca just might pull the trigger
Leave a comment