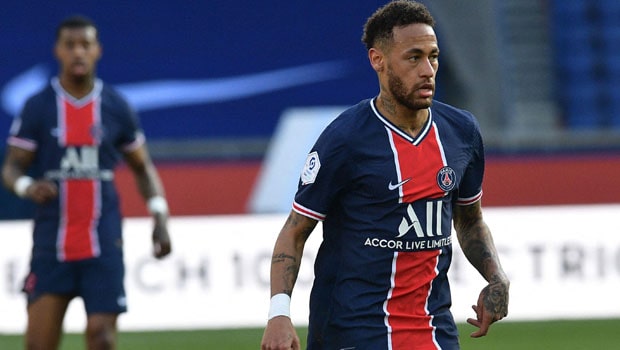 As negotiation continues between PSG and Neymar, some Spanish media have said that the Brazilian could return to Barcelona.
According to the Catalan media, Neymar had asked the management of Joan Laporta, Barca's new president, if he could be allowed to return to Barcelona between Saturday and Sunday.
The Brazilian had already expressed the intention of staying with the Ligue 1 champions. Neymar would want to avoid another backlash with PSG fans after failing to secure a return to Barcelona two years ago. This is why Téléfoot wanted assurance from the club that the Brazilian contract extension is signed shortly until 2026.
However, information from media like El Chiringuito and Mundo Deportivo on Monday has it that Neymar would be setting the clock in a bid to potentially return to FC Barcelona in 2022, once he becomes a free agent. This, the papers say, will not force the Catalan club to negotiate with the Paris club.
Which would logically make this return that has been talked about so much more realistic and achievable.
This won't be of huge concern to Barca. The Catalan giant's main priority is the extension of Lionel Messi's contract. The Argentine will be a free agent in June if he fails to sign a new deal.
In a bid to accede to some of his requests, Barcelona could sign another star like Erling Haaland.
There could be a twist of things if Messi fails to extend his deal at the club as he has been linked to PSG as well, which could bring bout the reunion that Neymar always wanted. The reunion is also possible if Messi extends his stay and Neymar runs down his contract, which expires in June 2022. This will allow him to return to the Catalan club and partner with the five-time world footballer of the year again.
If the Brazilian star is free, the Catalan leaders will not close the door, and Neymar and Messi could well be reunited again.
Leave a comment