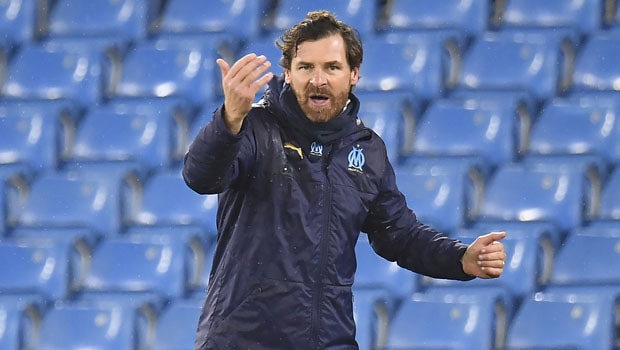 Indications have shown that Marseille could part ways with Portuguese manager André Villas-Boas.
This is following a press conference held on Tuesday ahead of the midweek clash against Lens. The former Chelsea boss revealed that he tendered his resignation after the club signed Olivier Ntcham without his knowledge.
This led to a suspension from the club, which it said was inevitable because of repetition of actions and attitudes which pose serious harm to the club and its employees who defend it daily.
The club in a statement noted that the comments made by the Portuguese at the press conference in particular about Pablo Longoria, Head of Football, are unacceptable.
While not calling his exceptional work into question, Marseille noted that Villas-Boas was on the contrary on the winter transfer window marked by an unprecedented crisis. The club further revealed that a disciplinary proceeding has been initiated against the tactician who might be possibly sacked.
Releasing a statement afterwards, the former Tottenham Hotspurs coach expressed appreciation to all the club supporters for their support. While describing his stint so far with the club as magical, AVB said he has taken a lot of wonderful memories from it.
While expressing regret the way things ended with the club, AVB expressed his love for the club, adding that it has a very special place in his heart, having learned to love the club and always defended it.
It could be recalled that AVB had said that he wanted nothing from Marseille, adding that there is a need for a clear-out, including himself.
Marseille has suffered some dip form recently in the league, with the 3-1 loss at AS Monaco two weeks ago becoming their third consecutive league defeat. Fans trouble at the club's training ground last week, led to the postponement of the Round 22 meeting with Stade Rennais FC.
AVB said the new signing was not a player on the club list.  This appears to be the main reason for leaving.
Leave a comment