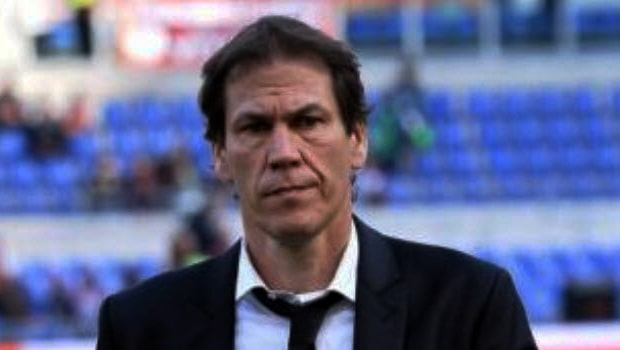 One of the biggest underdogs entering the Champions League knockout stages, Olympic Lyonnais caused a stir in their first knockout game against Italian Serie A giants Juventus.
Entering the game without many of their 1st choice starters such as Memphis Depay, Bertrand Traore and Martin Terrier, Lyon kept Juventus at bay and snatched a fantastic 1-0 home win to make the second leg all the more interesting. Lyon's season had been disastrous in Ligue 1 so far, with expectations to challenge PSG for the title have changed to fight for continental qualification.
Qualifying to the Champions League top 16 came as a surprise as the French side only collected two wins and eight points from their six group stage games against RB Leipzig, Benfica and Zenith. Their opponent Juventus, on the other hand, won their group easily with five wins and one draw against the likes of Atletico Madrid, Leverkusen and Lokomotiv Moscow. The set-up couldn't be clearer than this, yet the underdog took the spoils to force the decision to Turin in two weeks.
Lyon is not exactly famous for their defensive prowess, but against Juventus they looked like it's their bread and butter. The team has scored the third most goals in Ligue 1 and boast prolific offensive players like Mousa Dembele and Maxwell Cornet, but this time the approach was something else. Lyon just might've taken Juventus by surprise by giving out possession and concentrating on quick counter-attacks.
The home team came close already early on, as the header by Karl Toko Ekambi grazed the crossbar. Juventus' chances were reduced to long range efforts and it was the home side that stuck first. Lucas Toussart chipped in the goal from a short range after Haris Aouar skipped past his marker at the left side fo the box and delivered a nice pass in front of the goal. After the goal many expected Juventus to add some steam, but they couldn't break down Lyon's defense despite constant pressure. Lyon jumped at every chance of striking back, but also failed to convert their handful of chances.
Juventus managed only one shot on goal all game, as Paulo Dybala's shot was parried by Anthony Lopes. Lyon's defensive effort was impeccable and shutting down Cristiano Ronaldo, Paulo Dybala and the company must have given them a confidence boost they craved for heading to the second leg at Turin on 17th of March.
Leave a comment