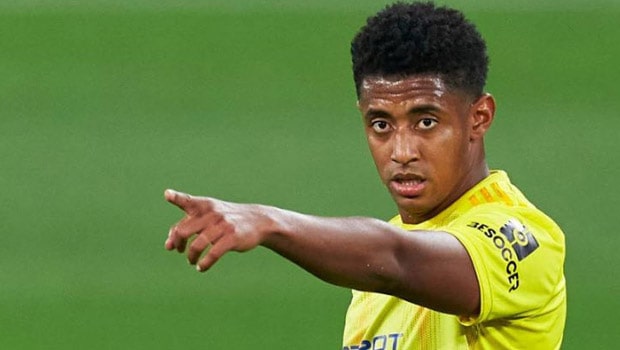 The season 2019/2020 will not easily be forgotten by any football fans, but even less so by the Cádiz FC faithful. Their season in LaLiga2 was a triumphant one and finished in an automatic promotion place at 2nd. Cádiz' route to return to La Liga has not been an easy one. The top tier mainstay through the 1980's found themselves in trouble in the 1990's and had to dig deep into the lower tiers before returning to the radar early 2000's and had their brief flirt with the La Liga in 2005/2006 season, getting relegated instantly and after a couple of season were once again in the third tier of Spanish football.
Patience of Cádiz finally paid off, after four seasons in the third level and as many in the LaLiga2, before winning the promotion after a thrilling end of the season. The Andalucian team finished the season with 19 wins, 12 draws and 11 losses, racking up 69 points – only one behind the winners Huesca and four ahead of Zaragoza, who eventually fell to another promoted team Elche in the promotion playoffs. Cádiz recorded the 2nd best defensive record in the league only allowing 39 goals (mid-table Malaga conceded 33) and were decent in the offense, scoring 50 goals, 8th best in the LaLiga2.
Cádiz enters the La Liga season with the third least valued squad, only above fellow promoted teams Elche and Huesca. Not breaking the bank has been a general rule for the newly promoted clubs and it applies to Cádiz as well. They've retained the services of the Honduran international striker Choco Lozano and brought back center forward Alvaro Gimenez from Birmingham. Seasoned veteran Alvaro Negredo returns from Al-Nasr to bolster the attack, while Ivan Alejo and Nano Mesa provide some La Liga experience, joining from Getafe and Eibar respectively.
The core of the promotion winning side remains together, but entering the highest stage of Spanish football might prove challenging. It remains to be seen how the fifth year manager Álvaro Cervera will approach the pinnacle of his project, after finally taking his team to the top level.
Leave a comment